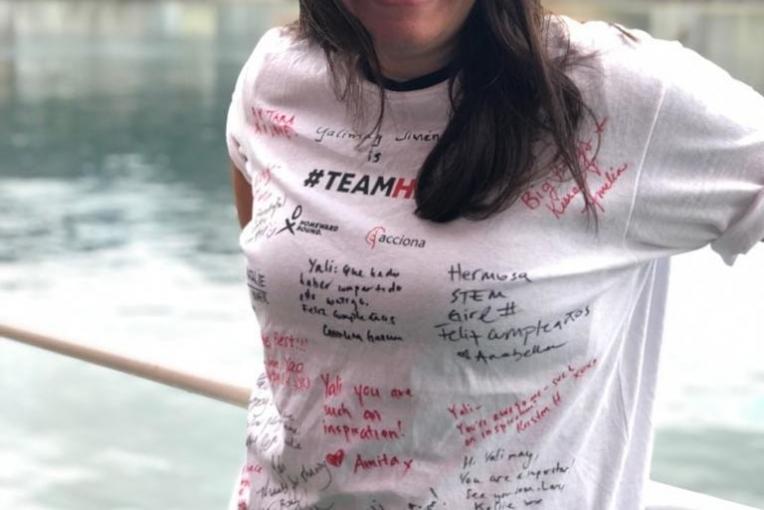 Dr Yalimay Jimenez
Geochemist
Golder - WSP (Mining services)

Perth, WA
Contact
Contact me for
Mentoring
Sitting on boards or committees
Providing an expert opinion
Outreach activities
Conference presenting
Opportunities to collaborate
Biography
Yalimay has recently completed a PhD in Chemistry. She is a geoscientist at Golder Associates (WSP) based in Perth. She is currently working for APAC Geochemistry Unit, Mining Environmental Services. She has 10+ years combined experience in geological, geochemical, and biological characterisation of complex environmental and geological systems.
She has extensive remote fieldwork experience (Australia & South America), alongside laboratory and project management. Her previous experience includes regional geochemical mapping for mineral exploration, greenfield and brownfield mineral exploration for target generation in WA, assistance in resource definition, environmental baseline studies in semi-arid & tropical environments, and experimental anaerobic organic degradation using microbial mats.
---
Dr Yalimay identifies as culturally and linguistically diverse.