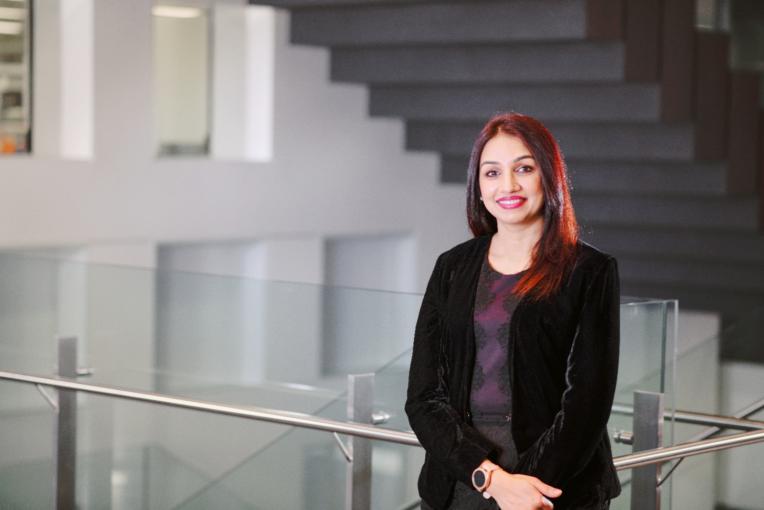 Dr Tazeen Majeed
Lecturer
University of Newcastle

Newcastle, NSW
Contact
Contact me for
Mentoring
Sitting on boards or committees
Providing an expert opinion
Outreach activities
Conference presenting
Opportunities to collaborate
Biography
Dr Tazeen Majeed is a medical doctor, public health researcher and an award-winning educator with the University of Newcastle's School of Medicine and Public Health. Her teaching and research speciality areas include life-course studies, generational health and ageing, cardiovascular diseases and its treatment pathways, gender differences in chronic diseases, and the impacts and associations of workforce participation among men and women.
Dr Majeed holds an undergraduate degree in Medicine and Surgery (MBBS), postgraduate qualifications in Public Health, and a PhD in Public Health. While working for several years as a medical doctor in the field of internal medicine, Dr Majeed gained valuable insight into the issues directly affecting vulnerable populations and their service providers. This experience spurred Dr Majeed towards a research career exploring global public and population health issues.
In 2015, Dr Majeed started working as a postdoctoral research fellow with the University's Priority Research Centre for Generational Health and Ageing. Around the same time, she also became involved with teaching activities within the School of Medicine and Public Health. Alongside her role as lecturer, appointed in 2017, Dr Majeed continues to hold numerous teaching and learning positions within the University's undergraduate, postgraduate and doctoral programs. She is also heavily involved in developing and improving teaching programs for undergraduate and postgraduate students, including the University's Joint Medical MD Project.
Teaching expertise:
Dr Majeed receives frequent accolades for her innovation in teaching and learning. In 2018, she received the highly competitive and prestigious International CAPHIA Award for Excellence and Innovation in Public Health Teaching in Early Career Category. Her teaching style continues to receive exemplary feedback from students year on year. In just the last two years, Dr Majeed has received three prestigious awards for her excellence in teaching, including the student-nominated Newcastle University Postgraduate Student Association (NUPSA) 2018 'Teacher of the Year' Award.
Research expertise:
Dr Majeed has expertise in various epidemiologic approaches, and experience working with large and complex data sets. Her robust research skills have seen her collaborate with research groups, Australian and overseas governments, national and international organisations and policy makers on multiple public health projects. Dr Majeed has also represented the University at several international and national conferences related to public health, longitudinal studies and gerontology. Author of several peer-reviewed publications, Dr Majeed has attracted over $245,000 of research funding in recent years alone.
---
Dr Tazeen identifies as culturally and linguistically diverse.