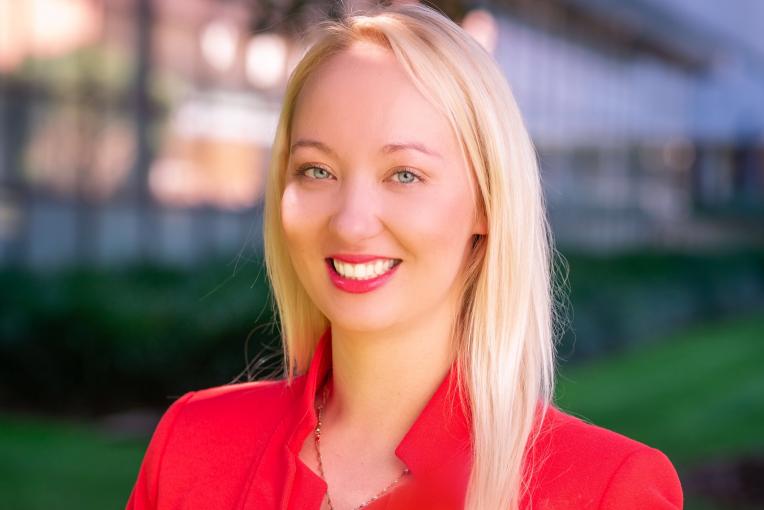 Dr Oleksandra Molloy
Lecturer
University of New South Wales

Canberra, ACT
Contact
Contact me for
Mentoring
Sitting on boards or committees
Providing an expert opinion
Outreach activities
Conference presenting
Opportunities to collaborate
Biography
I am an active participant in Women in STEM programs (e.g., I am a Champion in Women in Maths & Science Championship Program by UNSW).
I have more than 10 years of experience in teaching, research, and consultancy in the areas of aviation, road safety, human factors, education/training, and rail. My specific area of research is training of young novice operators (e.g., drivers – in road research and pilots – in aviation research) to improve their non-technical (e.g., risk management) skills.
In my research, I incorporate different methods and latest technology, including: driving/flight simulators, instrumented vehicle, eye-tracking glasses, Mobileye tracking system, digital human modelling software, etc.
I have contributed to various research projects funded by government and industry, including: Australian Research Council (ARC), Transport for New South Wales (TfNSW), Sydney Trains, Roads and Maritime Services (RMS), Australian Customs and Border Protection Services (ACBPS). 
Featured
Website
2020
Dr Oleksandra Molloy
Award
2019
Sydney Airport Award for Best PhD Thesis
Award
2018
Best Student Paper Award from Human Factors and Ergonomics Society
Award
2015
Best Student Paper Award from Human factors and Ergonomics Society