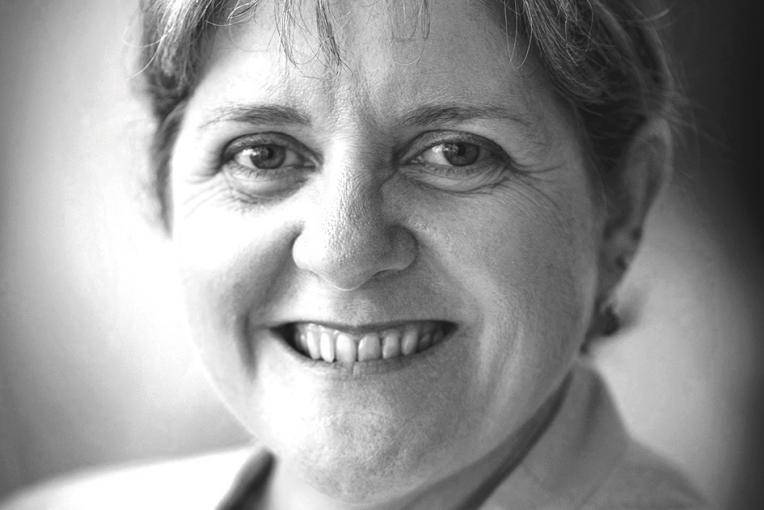 Dr Marguerite Evans-Galea AM
IMNIS Executive Director
Australian Academy of Technology and Engineering
Cofounder & Co-Chair
Women in STEMM Australia

Melbourne, VIC
Contact
Contact me for
Mentoring
Sitting on boards or committees
Providing an expert opinion
Outreach activities
Conference presenting
Opportunities to collaborate
Biography
Dr Marguerite Evans-Galea AM is a scientist, executive and entrepreneur. She is Executive Director of the Industry Mentoring Network in STEM with the Australian Academy of Technology and Engineering, and co-founder and co-chair of Women in STEMM Australia. Dr Evans-Galea has led international research programs in cell and gene therapy for genetic disease at world-leading organisations in the United States and Australia, and has received numerous awards for her research and leadership. She is currently the Australasia Associate Editor on the Editorial Board with Gene Therapy-Springer Nature.

An internationally recognised advocate for STEMM careers, diversity and inclusion, Dr Evans-Galea was founding Chair of the EMCR Forum with the Australian Academy of Science and served on the founding Science in Australia Gender Equity steering committee and expert advisory group. She also served on the inaugural Ministerial Council for Women's Equality in Victoria, and is an Ambassador for the Victorian Honour Roll of Women. Dr Evans-Galea has also represented Australia at several Asia-Pacific Economic Cooperation (APEC) meetings.

A renowned advocate for STEMM research, education and innovation, Dr Evans-Galea has served with advisory groups in State and Federal government, and communicates on a range of science-related topics via social and mainstream media. An independent consultant, speaker, editor and peer reviewer, Dr Evans-Galea is actively engaged across multiple professional sectors in the broader STEMM ecosystem.

In the 2019 Queen's Birthday Honours, Dr Evans-Galea was recognised as a Member of the Order of Australia (AM) for significant service to women in STEMM as an advocate and role model.