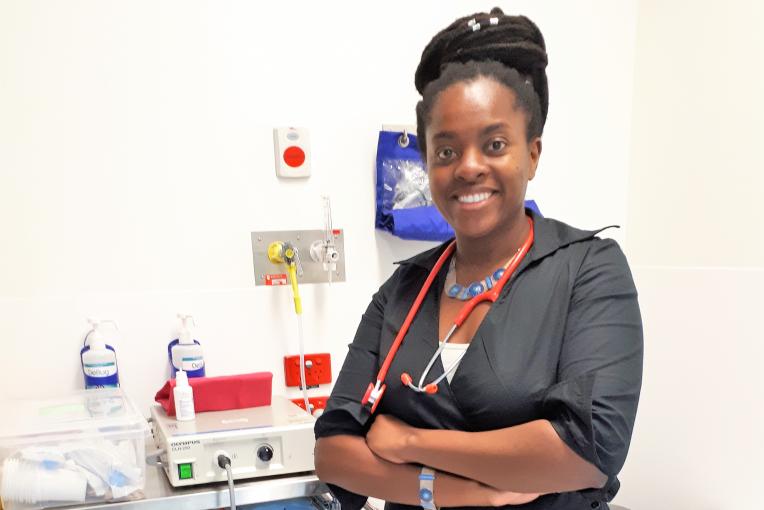 Dr Kudzai Kanhutu
Deputy Chief Medical Information Officer
Royal Melbourne Hospital

Melbourne, VIC
Contact
Contact me for
Sitting on boards or committees
Providing an expert opinion
Outreach activities
Conference presenting
Opportunities to collaborate
Biography
Dr Kudzai Kanhutu is an infectious diseases doctor and Deputy Chief Medical Information Officer at the Royal Melbourne Hospital.
An interest in health care service design has led to an eclectic portfolio of work encompassing telemedicine, patient care, research and project management.
Kudzai is current Health Informatics Society Australia national board member and scholarship holder for the Victorian State government Board leadership program.
In 2019 she was also announced as one of 60 women to join the national Superstars of STEM program aimed at achieving equal representation and promotion of women and men working in the diverse STEM fields
---
Dr Kudzai identifies as culturally and linguistically diverse.