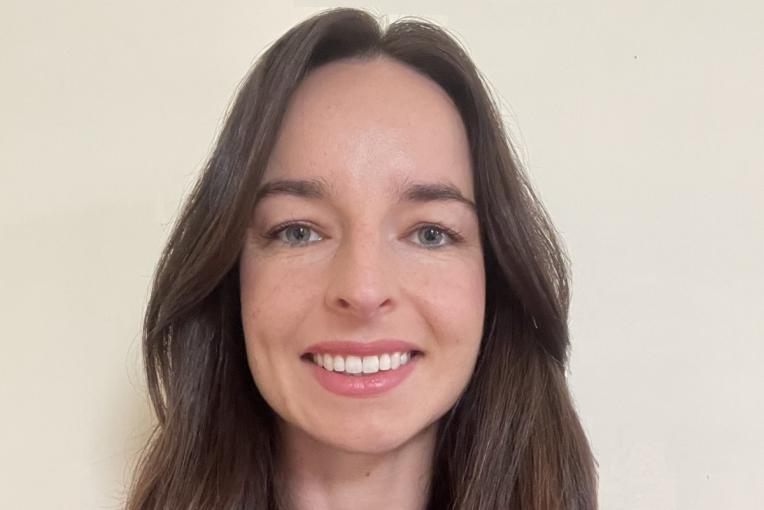 Dr Jessica Danaher
Lecturer of Nutrition
RMIT University

Melbourne, VIC
Contact
Contact me for
Mentoring
Sitting on boards or committees
Providing an expert opinion
Outreach activities
Conference presenting
Opportunities to collaborate
Biography
Dr Jessica Danaher is a Nutrition Scientist, Accredited Practicing Dietitian and Superstar of STEM.

Her work fits into three key themes: personalised nutrition, nutrition and sustainability, and nutrition education. This includes researching what types of diets work best for people depending on their DNA, using various innovations to fight food waste, and designing games to teach nutrition through social play.

She is responsible for turning complex scientific concepts into easy-to-digest nutrition messages and works with major Australian media outlets as an engaging, go-to expert on nutrition topics.

The most satisfying part of her career is that it allows her to keep up to date with the latest nutrition research and healthy eating initiatives, and share this insight with others.

Jess is looking to partner with journalists who are keen to serve up credible stories on all things food-related.
Video