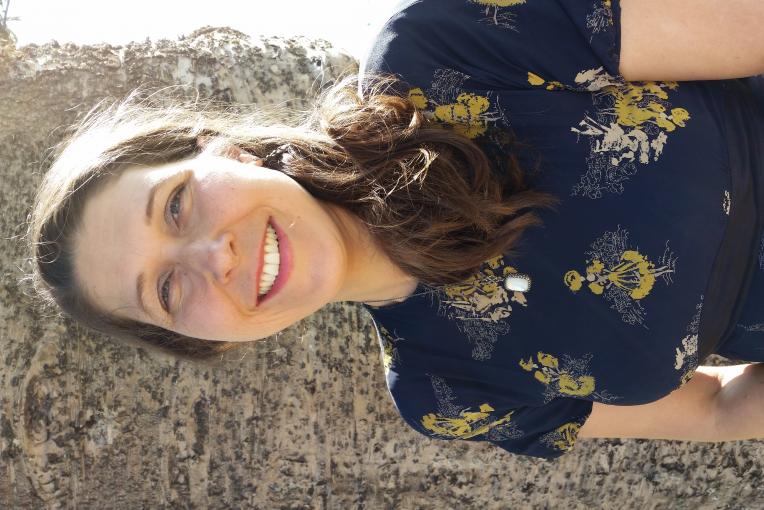 Dr. Catherine Boisvert
Senior Research Fellow
Curtin University

Perth, WA
Contact
Contact me for
Mentoring
Sitting on boards or committees
Providing an expert opinion
Outreach activities
Conference presenting
Opportunities to collaborate
Biography
Did you know that we have fish fingers? Catherine Boisvert is a palaeontologist and developmental biologist interested in the evolution of jawed vertebrates. This research illuminates our past and informs our understanding of human development and disease.
Catherine received her MSc in Biology from McGill University in her hometown of Montreal, Canada and her PhD from Uppsala University in Sweden. She was Fellow of the prestigious Human Frontiers Science Programme to further train in developmental biology at the Australian Regenerative Medicine Institute, Monash University.
There, she established a facility to study sharks with the slowest evolving genome of any vertebrates and give us a glimpse of what our ancestors looked like. Working on over 20 projects with primarily international collaborators, this research brought insight into how skates could be a model for understanding the development of nerve networks controlling human limbs and how elephant shark development could reveal how skeleton diseases forms in humans. She has published 23 peer-reviewed publications, including in Nature, Science and Cell.
She is currently a Senior Research Fellow at Curtin University passionate about portraying a richer view of what a scientist looks like both in the media and through outreach.
Video
Featured
Award
2019
Western Australia Tall Poppy awards