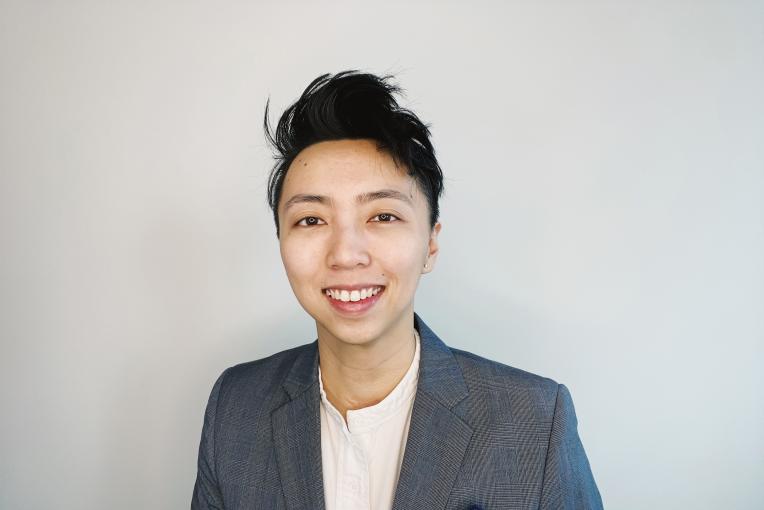 Diana Tay
Director
BARC Labs

Melbourne, VIC
Contact
Contact me for
Mentoring
Sitting on boards or committees
Providing an expert opinion
Outreach activities
Conference presenting
Opportunities to collaborate
Biography
I am the founder and director of BARC Labs (Beneath Art Research and Conservation Labs), proudly established in Singapore. I started as an artist, struggled at it, and turned into a paintings conservator. It's been 14 years as a conservation professional, and I am now focusing my practice on technical art research. I believe in a need for data-driven decisions and judgment, especially when it comes to authentication of artworks. In my current doctorate studies, I go deep into data and the scientific analysis of paintings to narrate a material perspective of Singaporean art history. I'm taking my passion for sharing what I know and what I don't with others through teaching, speaking, and getting involved. I'm in it for the long run – to promote the care of our cultural heritage, reignite the old-timers, and inspire the growth of our future art ecosystem.  
My professional practice is grounded in both practice-based conservation of easel paintings and investigative research. I specialise in the art conservation of Southeast Asian artworks. Over the years, my portfolio has included designing institutional policies for the acquisition of contemporary art and working with private collectors for the management of their collection. In building a multi-disciplinary practice that is flexible and adaptable, it includes:
- conservation of modern and contemporary easel paintings
- scientific investigation and technical research of Southeast Asian easel paintings
- detailed reporting for archival or technical documentation (including portable multispectral imaging techniques and technical examination)
- condition reporting for exhibitions, loans, pre-acquisition
- documentation of complex contemporary installations for future reinstallations
- collection development, planning, and management
- undertaking risk and impact assessments and development plans
I have also developed my skills in data analytics to value-add my growing dedication to developing a conservation research culture in Southeast Asia. I have experience in:
- developing research strategies (from proposal to completion)
- designing cost-effective and adaptable research efforts with achievable results
- project and data management
- navigating data-driven decisions and its analysis
---
Diana identifies as lgbtqia+.