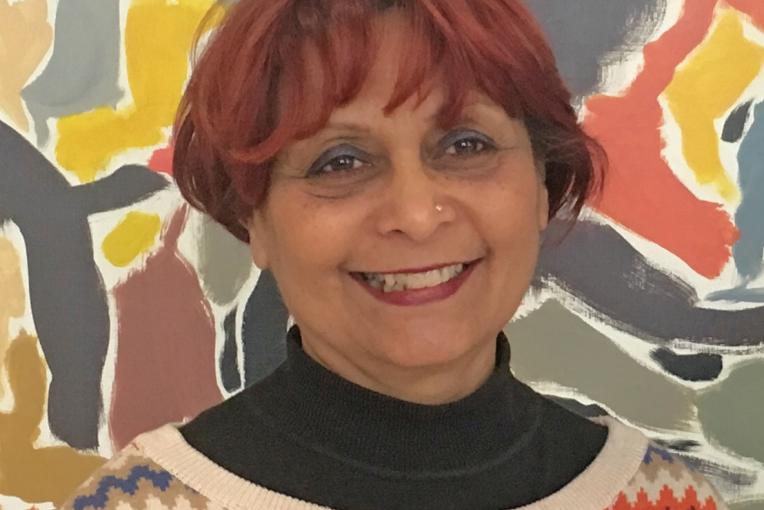 Devanshi Seth
Principal Scientist
RPA Hospital
Clinical Associate Professor
Centenary Institute, The University of Sydney

Sydney, NSW
Contact
Contact me for
Mentoring
Sitting on boards or committees
Providing an expert opinion
Outreach activities
Conference presenting
Opportunities to collaborate
Biography
Clinical Associate Professor Devanshi Seth is an internationally recognised leader in alcohol-liver research. She received the prestigious Commonwealth Scholarship by the Indian government for post-doctorate in Cambridge. Dr Seth has 30 years of experience as a molecular geneticist and ~15 years of contribution towards alcohol-liver research. In 2008 she established a unique Alcoholic Liver Disease Research Program in Australia to focus on this critical area of human health.
Dr Seth is also the founder and leader of a multinational GenomALC Consortium at the forefront of genetic research in this field. During her leadership, GenomALC has made significant advances in this research and established the world's largest database and biobank of alcohol drinkers that has been critical to studying the genetics of liver disease and provides a rich resource for future research.
Dr Seth's international presence in alcohol-liver research area is evidenced by her significant publications, awards, invited presentations and collaborations around the world. She has over 75 publications (10 in 2020) in peer reviewed high impact journals. She has given >100 national and international presentations and organised >10 symposia at international conferences. She was elected (2018) Treasurer for the international Research Society on Alcoholism (RSoA) USA.
Dr Seth is passionate about advocating inclusion, diversity and equity (IDE) in medical science, a gender biased domain of STEMM.
Dr Seth is an active leader and promoter of IDE as founding Chair of Inclusion Gender Equity Program at the Centenary Institute making several headways in the institute benefitting staff. She received the Team Excellence Award (2015).
Dr Seth is on the Franklin Women (FW) Peer Advisory team, developed FW Mentoring Program and was FW Mentor in 2018 helping with leadership training for EMCRs.
Dr Seth is a member of the University of Sydney's SAGE-SAT (Science Australian Gender Equity- Self Assessment Team) assisting with monitoring the implementation of IDE Action Plan of the Athena SWAN Award.
Dr Seth leads the international RSoA Diversity sub-committee in the alcohol research community, focusing on the inclusion of diverse research subjects, projects and researchers.
 
Dr Seth's recent papers and her outreach activities in the IDE/women in science have been widely reported/covered by the media over the years. 
---
Devanshi identifies as culturally and linguistically diverse.
Video
https://drive.google.com/file/d/1CRgCDt7lVtCaA8RiW8Q3fpkamajG2_gQ/view?usp=sharing