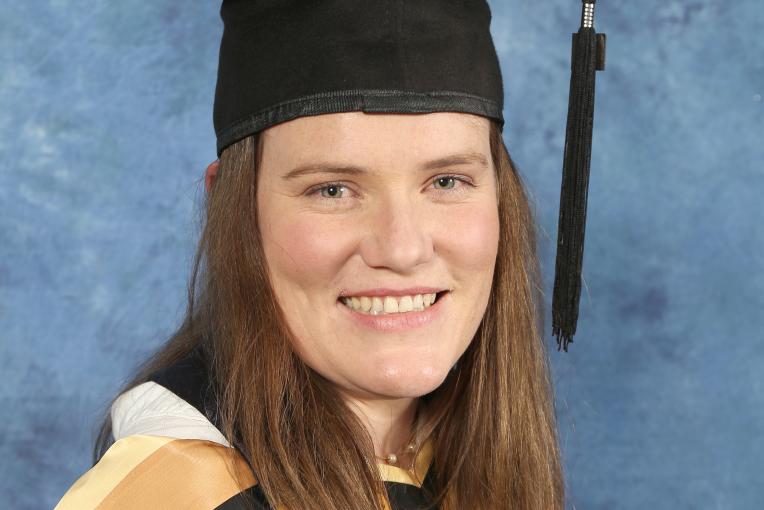 Dawn Lewis
PhD candidate (Indigenous Genomics)
University of Adelaide
Organising Committee Member
SING Australia (Indigenous genomics initiative)

Adelaide, SA
Contact
Contact me for
Mentoring
Sitting on boards or committees
Providing an expert opinion
Outreach activities
Conference presenting
Opportunities to collaborate
Biography
Dawn is a Woolwonga woman with degrees in archaeology and genetics, including an MSc in Archaeological science from the University of Oxford. Dawn is currently studying Indigenous Genomics at the University of Adelaide in pursuit of a PhD.
"My intention is to leverage my academic merit to provide fair and accurate information and protections to Indigenous Australians. This will allow each Nation to make informed decisions on their own behalf. Bringing other Aboriginal and Torres Strait Islander men and women into STEM is key in this endeavour. "
---
Dawn identifies as aboriginal.