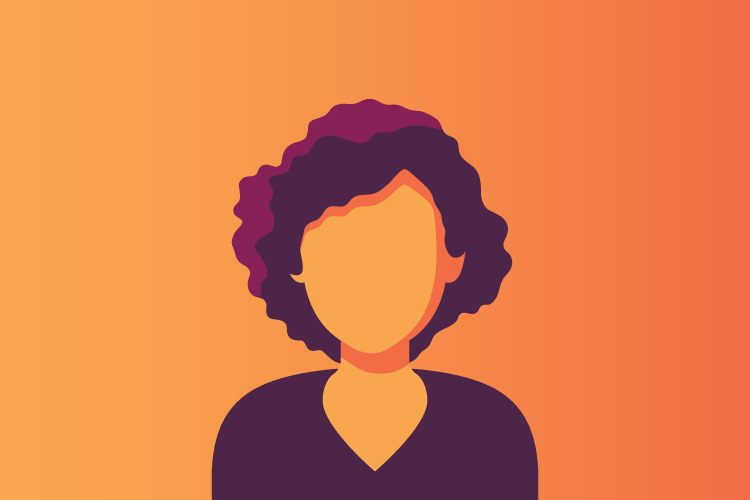 Danielle Martin
Science Operations Manager
ANSTO - Australian Synchrotron

Melbourne, VIC
Contact
Contact me for
Sitting on boards or committees
Outreach activities
Conference presenting
Opportunities to collaborate
Biography
I am currently responsible for the operational management of the Science team at the Australian Synchrotron, ANSTO, working as part of the Senior Management Team with a view to strategic developments; managing, prioritising and facilitating team interactions, negotiation and difficult conversations, capital and asset management programs and leading improvement initiatives across the facility. I have extensive experience in scientific communication with strong networking and collaboration skills. This position allows me to work across the whole facility and develop that 'bigger picture' understanding of ANSTO and the synchrotron, and it is inspiring to be surrounded by so many passionate people and researchers.
Previous to this I worked as a Beamline Scientist on the IR beamlines, Australian Synchrotron. Jumping straight into these roles from PhD I worked with researchers from across the country and internationally, developing the beamlines and collaborating on projects spanning forensic science, biochemistry, geology, materials and marine studies. I capitalised on my chemistry and biomedical research background to develop strong skills in spectroscopy, microbiology, theoretical chemistry and multivariate data analysis. 
As a mum of two young children, and with my husband also heavily involved in STEM via the Department of Education, we love how curious they are about the world around them. I love that they could both say 'synchrotron' at a tiny age when I only learnt the word at university. To this end I am also involved in outreach activities directed at schools and the public, to highlight the importance of synchrotron, ANSTO, STEM subjects and STEM careers, particularly for women.