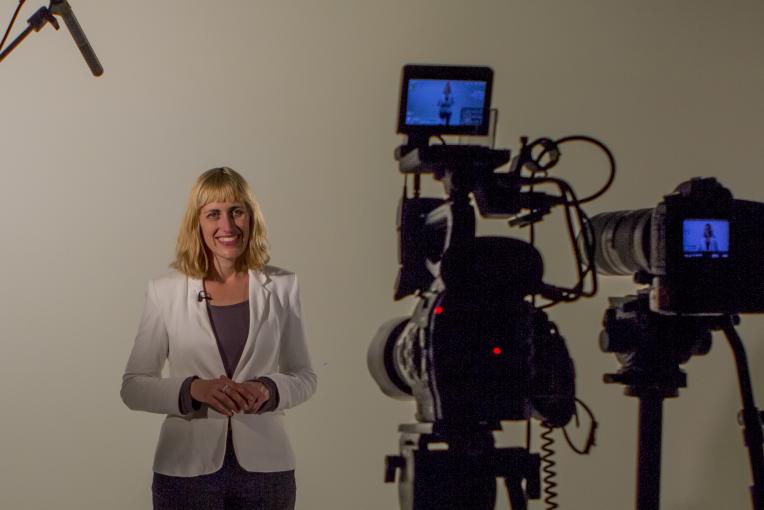 Daisy De Windt
Director Business Development
Conceptavision

Newcastle, NSW
Contact
Contact me for
Mentoring
Providing an expert opinion
Outreach activities
Conference presenting
Opportunities to collaborate
Biography
A proud generalist, I've studied Biomedical Science, Business, Health Law, improvisational theatre, fine arts and behavioural economics. I've been working with health professionals for around 15 years in radiology, human clinical trials and research-based health communications.

I now help health professionals - and researchers and educators - translate their knowledge into accessible media that can be understood more widely. In everything I do, I am committed to making a difference for the greater good.

Get in touch if my goals resonate with yours. I'm always looking for collaborators and am passionate about learning.
Video