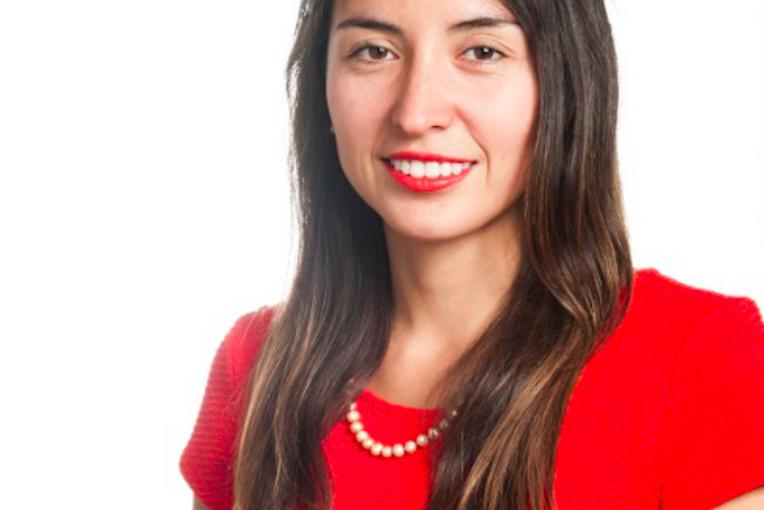 Cynthia Provoste
MSc of Environment Student
University of Melbourne

Melbourne, VIC
Contact
Contact me for
Mentoring
Sitting on boards or committees
Outreach activities
Opportunities to collaborate
Biography
I did my undergraduate of Law in Universidad de Chile (2011). I hold a Master of Law from the University of Melbourne (2015), after which I worked in Chile in environmental and administrative law, specially in environmental impact assessment. 
Currently, I am undertaking the MSc of Environment from the University, to broaden my knowledge and skills.
My areas of interest are related to environmental impacts assessment, environmental economics and climate change related issues.
---
Cynthia identifies as culturally and linguistically diverse.