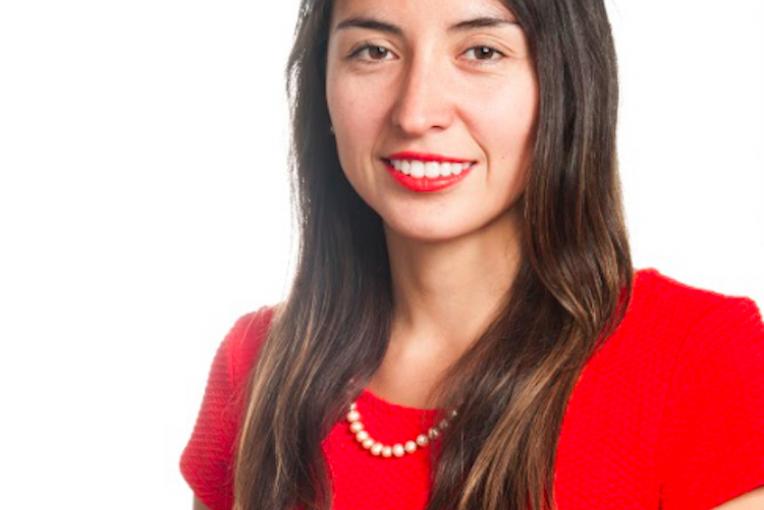 Cynthia Provoste
Impact Assessor
DELWP

Melbourne, VIC
Contact
Contact me for
Mentoring
Sitting on boards or committees
Outreach activities
Opportunities to collaborate
Biography
I undertook my Law undergraduate degree at Universidad de Chile (2011), after which I worked as a lawyer in Chile for different private and public organisations for more than 3 years. 
I also hold a Master of Law from the University of Melbourne (2015), focused on Energy and Resources. After completion of these studies, I worked in Chile in environmental and administrative law, especially in environmental impact assessment for the relevant authority, working on major projects for the country. 
In 2019-2020 I undertook an MSc in Environment at the same University of Melbourne, to broaden my knowledge and skills in environmental sciences. Since my graduation, I have been proudly part of DELWP, in two different roles in which I have worked in renewable energy compliance and enforcement, and environmental impact assessment in the Victorian framework, having the opportunity to work managing major projects for the State. 
I am passionate about the environment and my areas of expertise are related to environmental impacts assessment, government, and sustainability.
---
Cynthia identifies as culturally and linguistically diverse.