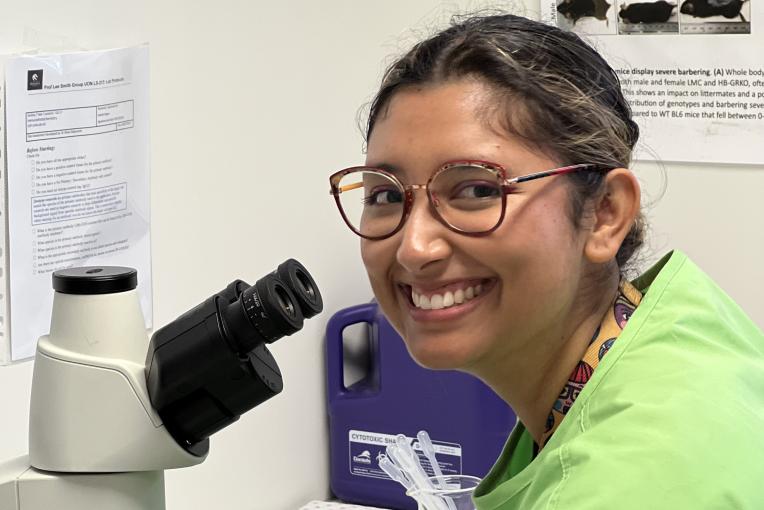 Cottrell Tamessar
PhD candidate
The University of Newcastle and The Hunter Medical Research Institute

Newcastle, NSW
Contact
Contact me for
Mentoring
Sitting on boards or committees
Outreach activities
Conference presenting
Opportunities to collaborate
Biography
My background is encapsulated through various areas of science including conservation and veterinary pharmaceutical research and development. Currently establishing myself in the field of reproductive biology by characterising extracellular vesicles of the male reproductive tract. My research interests lie in identifying the signalling mediators carried by these vesicles and how they influence male gamete function, the female reproductive tract cellular microenvironment and investigating whether there is an impact of the environment on vesicle content and functional capacity.
Actively forming interdisciplinary collaborations and providing mentorship to the next generation, "paying forward" the support I received from role models throughout my career. Visit:
https://www.amt.edu.au/curious-minds
https://www.newcastle.edu.au/research/centre/hunterwise
---
Cottrell identifies as culturally and linguistically diverse,lgbtqia+ and neurodiverse.