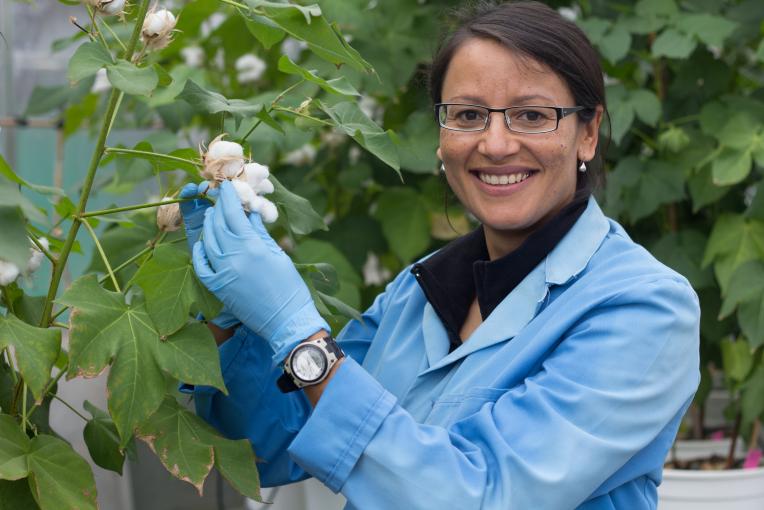 Colleen MacMillan
Senior Research Scientist
CSIRO Agriculture and Food
Business Unit Executive Lead for Inclusion and Diversity
CSIRO Agriculture and Food
CSIRO SAGE Self Assessment Team Member
CSIRO

Canberra, ACT
Contact
Contact me for
Mentoring
Sitting on boards or committees
Providing an expert opinion
Outreach activities
Conference presenting
Opportunities to collaborate
Biography
Science needs diversity of thought, knowledge and skills, and networks; this is my driver for the inclusion and diversity Executive Role I serve in at CSIRO Agriculture and Food.
My science research interests are in plant secondary cell walls: how they are made from the molecular to the macroscopic, their uses, and creating new uses for the future. Without tracheophyte evolution life on earth as we know it would not exist, especially agriculture and food that is based on flowering plants.
---
Colleen identifies as culturally and linguistically diverse.