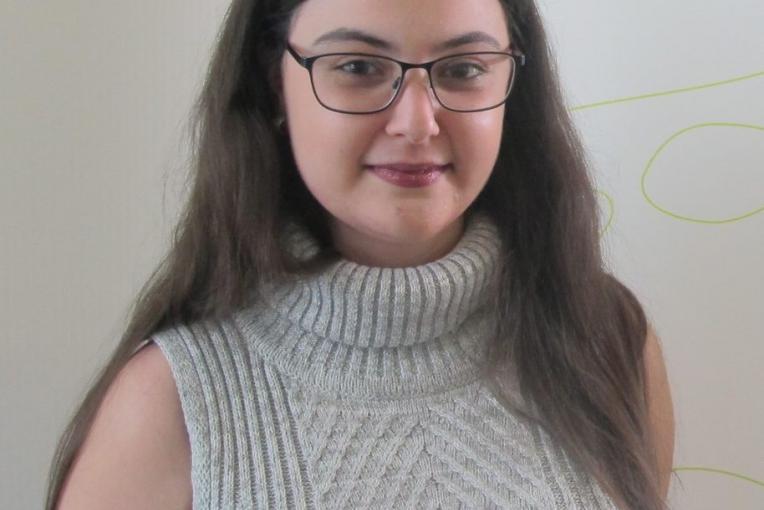 Clementine Labrosciano
Research Coordinator
University of Adelaide
Cardiac Quality Assessment Officer
SA Health

Adelaide, SA
Contact
Contact me for
Sitting on boards or committees
Providing an expert opinion
Outreach activities
Conference presenting
Opportunities to collaborate
Biography
Clementine is completed her PhD in Medicine, researching readmissions following cardiovascular hospitalisations in Australia and New Zealand. Clementine utilised data linkage and big data techniques to determine rates of readmission and mortality in Australia and New Zealand. Clementine has conducted a pilot study to investigate one factor believed to be involved in these readmissions - sleep deprivation during the initial hospitalisation.
Clementine also has experience in working with international registry data through her contribution to the PORTRAIT (Patient-Centered Outcomes Related to Treatment Practices in Peripheral Arterial Disease: Investigating Trajectories) study. Clementine is currently working on the Coronary Angiogram Database of South Australia (CADOSA) Registry
Clementine's research aims to improve the quality of care that every individual cardiology patient receives.