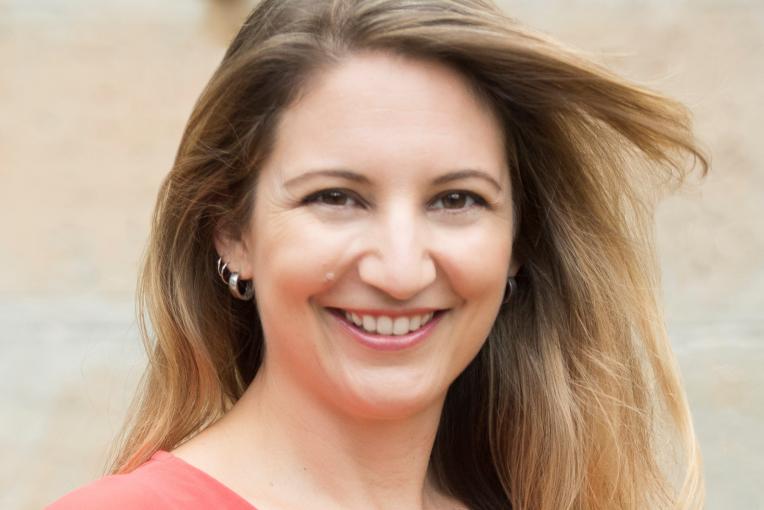 Claire Harris
Communication and Marketing Specialist | Science, Tech, Engineering
Innovate Communicate
Evaluation and Insights Manager - Communication
CSIRO
Founder
Cowork Coplay initiative (Canberra)

Canberra, ACT
Contact
Contact me for
Mentoring
Sitting on boards or committees
Providing an expert opinion
Outreach activities
Conference presenting
Opportunities to collaborate
Biography
As the face behind Innovate Communicate, I use my marketing, communication and PR expertise as well as my project management and science experience to help innovators in research, technology and sustainability communicate with clients, stakeholders and funders. I am passionate about the innovation ecosystem and harnessing diversity to achieve truly positive impacts effectively and ethically.
I am also a mother and partner of a Defence member, which sparked me to create a coworking with childcare program in Canberra. Cowork Coplay enables mothers to get valuable time and headspace, while young children are looked after, to work on projects and support each other through business and employment challenges. This has been the launchpad for the (current) development of a social enterprise.
Following a painful injury I launched an online coaching and resource hub called Recover from Injury, created to help people whose lives have been flipped upside down by temporary injury. I've also worked on a couple of startups and an Etsy shop that have failed to thrive but have created fabulous learning experiences and additional 'scars' useful for my consulting business and other business ideas.
Before going into business, I worked for CSIRO, state and federal government agencies and universities in Australia as well as in the UK. Roles included research officer/technician roles early on then project manager and communication manager roles. I have a Bachelor of Environmental Science (Natural Resource Science) and a Postgraduate Diploma in Communication (Science Communication).