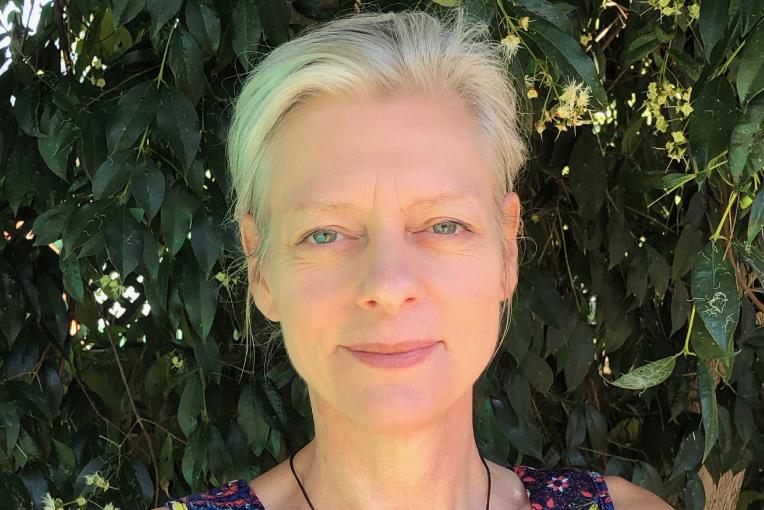 Celia Connor
Lecturer in Environment and Agriculture
Charles Sturt University

Turvey Park, NSW
Contact
Contact me for
Mentoring
Sitting on boards or committees
Providing an expert opinion
Outreach activities
Conference presenting
Opportunities to collaborate
Biography
I have had an interest in biological exploration from an early age. My first collection at the age of 8, was a shell collection, I then moved on to rocks and a preserved reptile collection. As a young teenager, I cultivated tadpoles, lizards and antlions. Living adjacent to a state forest meant that I was able to jump the fence and remove tags from trees selected for removal, my first radical act as an environmental conservationist. I contimue this passion for environmental conservation today.
This passion for science continued and as a young adult, I studied horticulture, plant science, ecology and Earth Science. In the last few years, I took my three children out of School for a year and travelled around Australia with them, helping them learn as they explored the wonders of the natural world.
I am currently the Subject Coordinator for BIO100 (Concepts of Biology) and AGR202 (Food, Culture and the Environment) at Charles Sturt University. BIO100 is a large first-year subject and involves a diverse cohort of both on campus and distance education (online) students. I organises and deliver the practicals , lectures and tutorials for the on-campus students and the residential school for distance education students. I like to provide practical hands-on resources and support for students from all walks of life. I teach using a multimedia approach where possible, that engages students in new and innovative ways of learning.
AGR202 covers climate change, sustainable agriculture, ethics and Indigenous land management and is taught to second-year Bachelor of Agriculture and Bachelor of Business Management students. This subject takes students on a sometimes challenging journey and encourages reflection on cultural and ethical beliefs relating to agricultural land management within a science-based context. I am also the Wagga campus coordinator for SCI102 (Experience Science), a subject designed to expose 1st-year education students to scientific concepts, knowledge and practice to help strengthen their science-based teaching.
With a degree a BSc from CSU, majoring in Plant Science with distinction (online) and currently undertaking a Graduate Certificate in Learning and Teaching at the tertiary level, I also have a special interest in outreach science activities for primary age children.