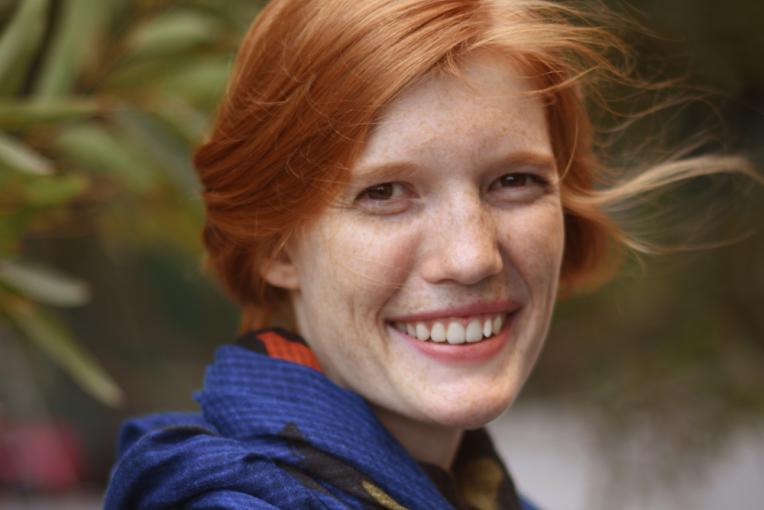 Catherine Wheller
PhD Student (Earth Science)
The University of Melbourne
Communications Manager
The Natural History Museum (London)

Melbourne, VIC
Contact
Contact me for
Mentoring
Sitting on boards or committees
Outreach activities
Conference presenting
Opportunities to collaborate
Biography
Catherine's research explores how minerals behave in rocks when they are subjected to high pressure and high temperature. What can a rock tell us about how it formed, and how does this tell us how a continent has evolved over billions of years?

This work involves remote fieldwork, metamorphic calculations (investigating pressure-temperature conditions recorded in the Earth's crust), and laboratory-based mineral analysis. 

Catherine is passionate about breaking down silos for research uptake, and is moving towards a career in strategic research communications for outreach, education and policy. 
Her personal highlights include developing communications strategies to increase public participation in a high profile global health trial in Benin, India and Malawi managed out the Natural History Museum in London; collecting rock samples in remote southern Madagascar, and leading public and school outreach activities through the University of Melbourne. 

Media experience include: 
Season 3, Episode 150 | Scope TV ABC
Nature Live | Natural History Museum
Screen test for presenter | Coast Australia BBC 
Science in the Media training | Science in Public (Australia)
Catherine competed her Honours degree (B. Science (Honours), major in Geology) at the University of Melbourne (2012) and is completing a PhD (Geology). She has worked as a university lecturer and in the museum communications field since 2016.
Video