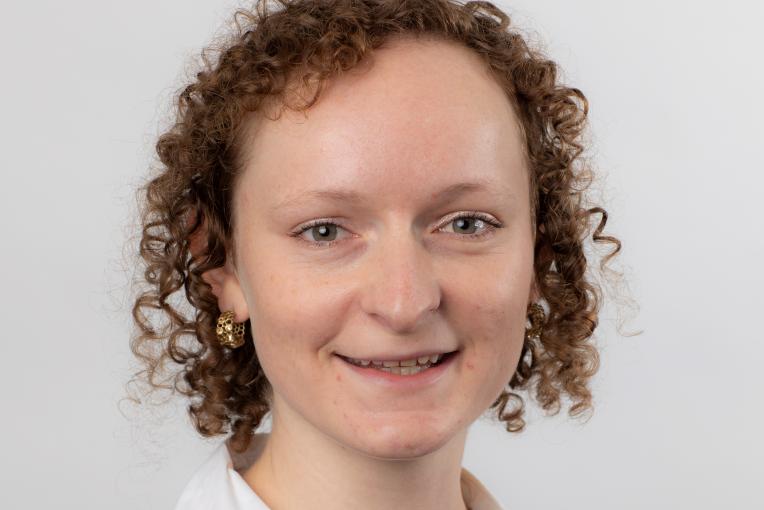 Catheline Froehlich
PhD Candidate
University of Wollongong
Councillor
Australian Coral Reef Society

Wollongong, NSW
Contact
Contact me for
Mentoring
Sitting on boards or committees
Providing an expert opinion
Outreach activities
Conference presenting
Opportunities to collaborate
Biography
Catheline is conducting behavioral ecology research at coral reefs during her PhD studies. She is a Zoltan Florian Marine Biology fellow as part of the Lizard Island Doctoral Fellowship Program.

Fields of interests include: fish behavior, artificial reefs, fisheries, climate change impacts, marine litter actions and reduction, species and marine health, behavioral ecology, communities-based approaches, and habitat characterizations.

She greatly enjoys outdoor activities, including angling, hiking, canoeing, backcountry camping, snorkelling, and SCUBA diving. Catheline would ideally like to find opportunities that tie in research, laboratory work and outdoor activities.