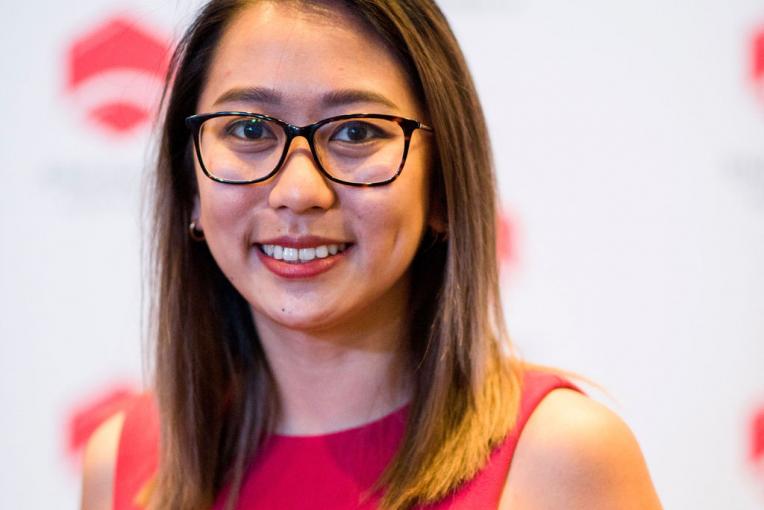 Cassandra Mai
Process Engineer
WSP

Brisbane, QLD
Contact
Contact me for
Sitting on boards or committees
Outreach activities
Opportunities to collaborate
Biography
I'm a process engineer and consultant in WSP's Water, Treatment team, with a broad range of experience on water, wastewater and recycled water treatment plants across Australia. One of the best things I love about what I do is working with one of the world's most essential resource, water, and delivering projects for communities and future generations to come. 
 
I graduated from the University of Queensland with a Bachelor (Hons)/Masters of Chemical Engineering.
I have been extensively involved in Young Engineers Australia QLD for 5 years, organising a range of events in Brisbane and being a voice for young professionals. I enjoy volunteering and am an advocate for diversity and inclusion! 
---
Cassandra identifies as culturally and linguistically diverse.