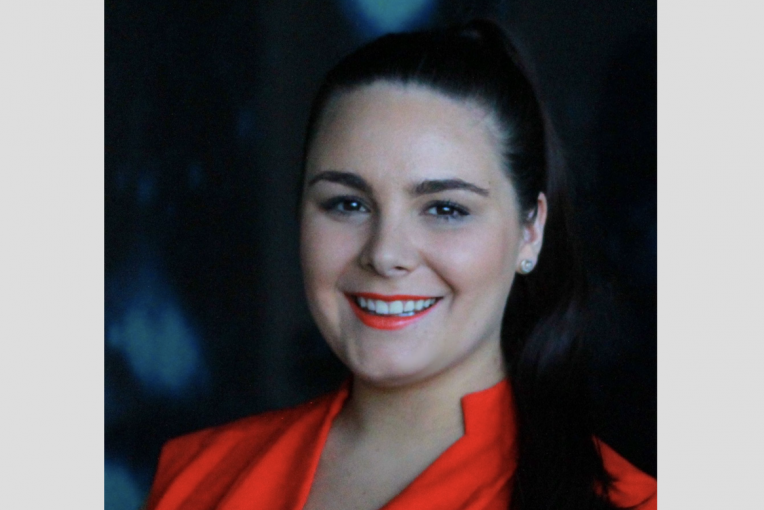 Carra Simpson
PhD Candidate / Academic Teacher / Research Assistant
The University of Melbourne

Melbourne, VIC
Contact
Contact me for
Mentoring
Sitting on boards or committees
Providing an expert opinion
Outreach activities
Conference presenting
Opportunities to collaborate
Biography
Academic History: Carra Simpson is a PhD Candidate in the Melbourne School of Psychological Sciences and based at Melbourne Neuropsychiatry Centre. She has a Bachelors degree specialising in Psychological Sciences (Honours) and International Political Studies, and a Diploma in Languages (University of Melbourne). She currently holds an Australian Government Research Training Program Scholarship and the Helen Macpherson Smith Scholarship. Alongside her PhD, Carra is completely a Graduate Certificate in Biomedical Sciences.
Current work and interests: Carra's research seeks to bridge the arbitrary categorisation of "mental" and "physical" health. She is investigating the gut microbiome, or the community of microorganisms in the gut, in irritable bowel syndrome (IBS), anxiety and depression. These conditions are highly comorbid, and shared bacterial alterations in the gut are of increasing interest as a possible source of this co-occurrence.
Academic aims: Upon completion of her PhD, Carra hopes to obtain a postdoctoral fellowship in order to continue her research of the gut-brain-axis. She also thoroughly enjoys tutoring and hopes to continue in a teaching/lecturing capacity in the future.