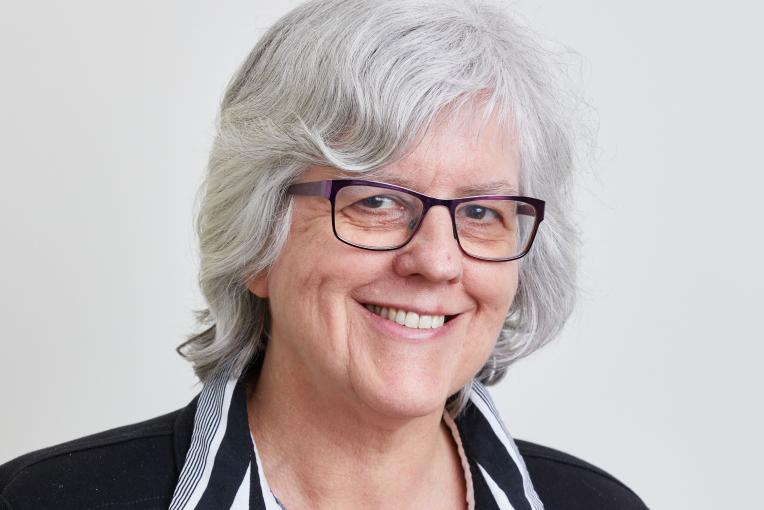 Carol Worth
Senior Consultant Pharmaceuticals
D R Worth Consulting

Perth, WA
Contact
Contact me for
Mentoring
Sitting on boards or committees
Providing an expert opinion
Outreach activities
Opportunities to collaborate
Biography
I love science, I love finding out new things and connecting them up to identify new uses and new concepts. My main passion has always been botany and chemistry but got hijacked by pharma industry and have remained there.
I am a PhD qualified (Phytochemistry) senior scientist and consultant with significant expertise in research and development, manufacturing, technical operations, quality assurance and regulatory affairs within the pharmaceutical industry in Australia and overseas.
As a Fellow of the Royal Society of Chemistry and with a background in academia and education, I possess a strong commitment to the highest standards in staff training and development. As a professional, I place great emphasis on collaboration and stakeholder consultation, and have extensive experience in working closely with senior leadership teams and providing strategic and technical support. 
I have one daughter currently at University studying chemistry and genetics and would love to be involved in helping students follow their interests in science. 
I am also a qualified gymnastics coach and judge and worked with my children to find that balance between a much loved sport, earning  and getting qualified in a field for which they have a passion.