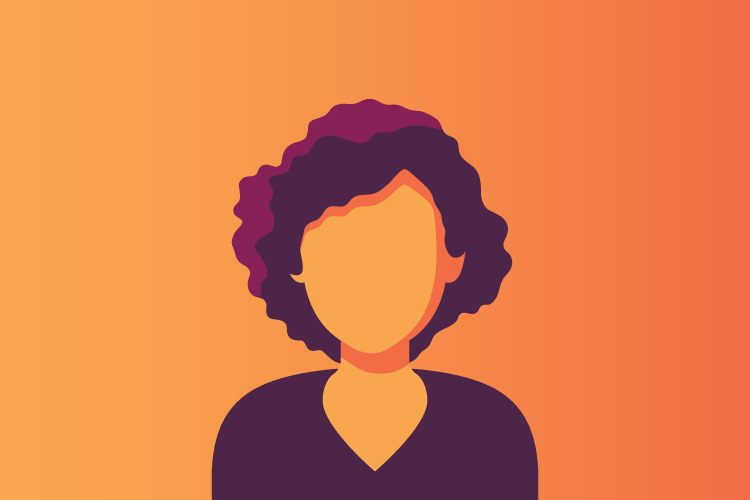 Carly Moores
Postdoctoral Research Fellow
The University of Adelaide

Adelaide, SA
Contact
Contact me for
Mentoring
Sitting on boards or committees
Providing an expert opinion
Outreach activities
Conference presenting
Opportunities to collaborate
Biography
Dr Carly Moores is an early career Postdoctoral Research Fellow in the Adelaide Dental School at the University of Adelaide, working under the leadership of Professor Paula Moynihan (Director of Food and Health).
Carly is a Registered Nutritionist who is passionate about healthy eating for non-communicable disease prevention, including dental caries. She has previously been involved in several research projects which aim to promote a healthy diet and lifestyle among children, adolescents, and their families. Along with her passion for public health nutrition and nutritional epidemiology, some of Carly's other research interests include food environments and advertising influencing food choices, emerging food and diet trends and contemporary food behaviours, effective approaches to dietary behaviour change, program evaluation, research translation, and implementation science.
Carly welcomes invitations to collaborate from local and international researchers and is currently inviting expressions of interest from prospective honours, masters and PhD students who share her research interests.