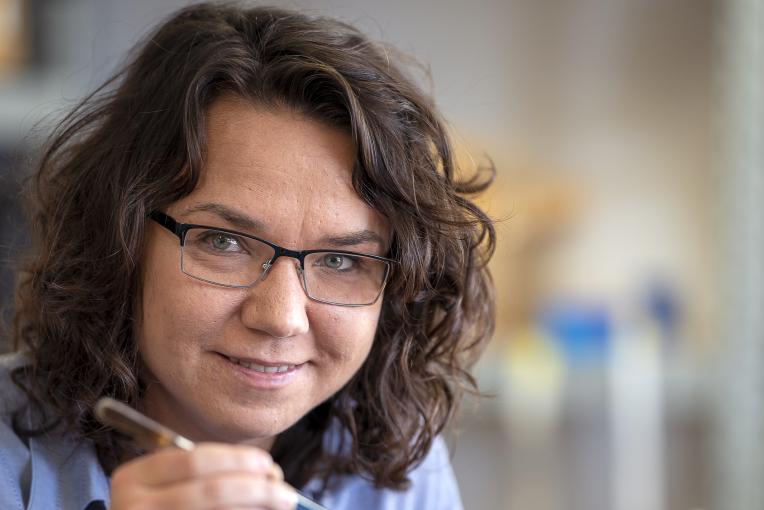 Camilla Hill
Senior Research Fellow
Murdoch University

Perth, WA
Contact
Contact me for
Mentoring
Sitting on boards or committees
Providing an expert opinion
Outreach activities
Conference presenting
Opportunities to collaborate
Biography
I am a Research Scientist with a Ph.D. in Plant Genetics and Biochemistry (University of Melbourne) and 10+ years research experience in cereal crop research. I have a proven track record and expertise in crop genetics, genomics, metabolomics and bioinformatic technologies to support plant breeding, including next-generation sequencing, molecular marker technology, quantitative genetics, association mapping, genetic diversity analysis and associated bioinformatics.
My current research focus is to use new breeding technologies through collaborative R&D in the area of genetic improvement of cereal grains to deliver on-going benefits to the grains industry. In my current role as Senior Research Fellow, I work as part of the barley pre-breeding research team of the Western Crop Genetics Alliance, an initiative between Murdoch University and DPIRD (Agriculture and Food).
To date, my research has led to high-impact journal publications (35+), government and industry collaborations (including DPIRD WA, DJPR Vic, GRDC, and breeding companies), and research grants (awarded the GRDC Postdoctoral Research Fellowship in 2019).
---
Camilla identifies as lgbtqia+.