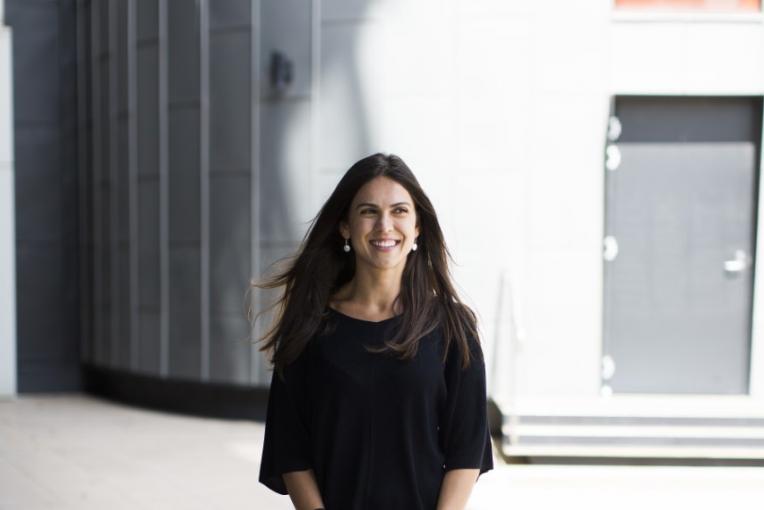 Camilla Bertuzzo Veiga
PhD Candidate
Baker Heart and Diabetes Institute/ The University of Melbourne

Melbourne, VIC
Contact
Contact me for
Mentoring
Sitting on boards or committees
Providing an expert opinion
Outreach activities
Conference presenting
Opportunities to collaborate
Biography
I completed a Bachelor degree with first class honours and a master in sciences of nutrition and sports and metabolism at UNICAMP Brazil (2017) prior to moving to Australia.  
During my journey in research, I became passionate about Gender Equity and that's a topic that I very much enjoy talking about and also to learn. 
Currently, I am a PhD candidate at the Baker Heart and Diabetes Institute and The University of Melbourne. I am co-leading the student committee at the Baker Institute in order to develop my leadership skills. I am also part of the  Gender Equity and Diversity Committee (GEDC)  at Baker. I think gender equity is crucial to support woman in science and is very important to better understand on HOW to do that. 
---
Camilla identifies as culturally and linguistically diverse.