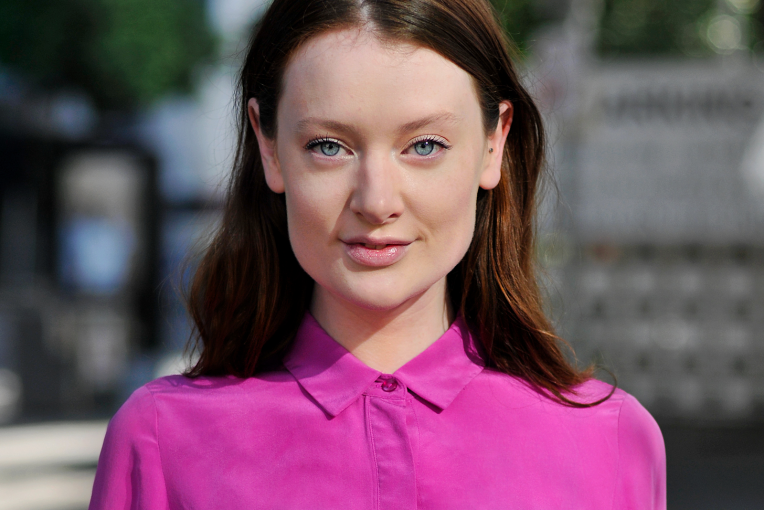 Brooke Jamieson
Analytics Lead
PlaceOS

Brisbane, QLD
Contact
Contact me for
Mentoring
Sitting on boards or committees
Providing an expert opinion
Outreach activities
Conference presenting
Opportunities to collaborate
Biography
I talk to people to find the questions and talk to data to find the answers!
I'm Analytics Lead at PlaceOS, a global Smart Workplace Technology Platform. Essentially, this means I combine my formal mathematics training with professional experience to help people get the most out of data generated by their smart buildings. I also get to tell the PlaceOS story to audiences all over the world, by presenting at conferences including NDC Sydney, Pluralsight LIVE, Something Digital and the Australian Accessibility Conference, and writing blogs and content for publications like Startup Daily and Dynamic Business.

Overall, I specialise in researching & developing technically robust UX that helps "non-data people" harness the power of data, and communicate this effectively.

The intersection of my curiosity, creativity, and analytical skills is where the magic happens, and I harness this skill stack to optimise business processes through mathematics layered with persuasive storytelling and visualisations.

I'm proudly a volunteer member of the Queensland National Science Week Committee and I am always looking for new ways to promote STEM pathways to young people, especially young women from regional Australia.
---
Brooke identifies as lgbtqia+ and neurodiverse.
Video