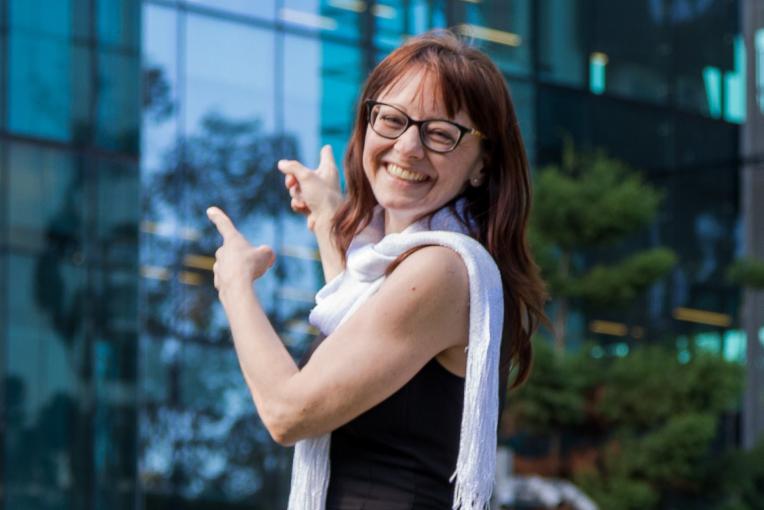 Brigitte Colin
Research Fellow
Queensland University of Technology

Brisbane, QLD
Contact
Contact me for
Mentoring
Providing an expert opinion
Outreach activities
Conference presenting
Opportunities to collaborate
Biography
I am a dynamic and highly dedicated professional with significant background in Analytics & Data Science, Statistical & Predictive Modelling, Remote Sensing, Database Development & Migration, Risk Analysis & Management, Data Visualisation, and many more, gained from intensive study and employment in various settings. I thrive in a fast-paced environment, in driving objectives, and in transforming promising ideas into productive and rewarding results.
The key to my success is interpersonal strengths, along with excellent analytical and problem-solving skills. I have proven to be a capable and resourceful person, ensuring careful attention to detail and accurate figure work, reflecting the high standards that I had set for myself. I constantly show initiative and an undying enthusiasm to learn.
I am highly committed to advancing the quality of work by the organisations to which I belong, always maintaining a mindset dedicated to continuous learning and development.