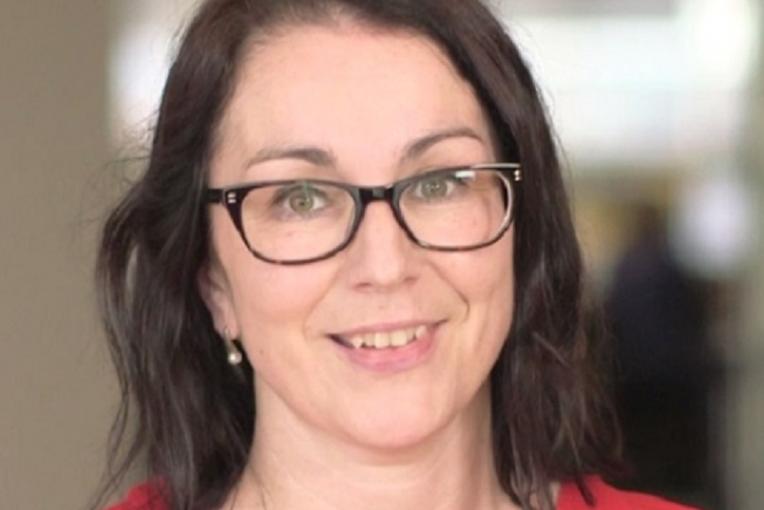 Brigid Lynch
Principal Fellow
Cancer Council Victoria
Honorary Principal Fellow
University of Melbourne

Melbourne, VIC
Contact
Contact me for
Mentoring
Sitting on boards or committees
Providing an expert opinion
Conference presenting
Opportunities to collaborate
Biography
Associate Professor Brigid Lynch (PhD 2008, The University of Queensland) is a Principal Fellow in the Cancer Epidemiology and Intelligence Division at Cancer Council Victoria, and Honorary Principal Fellow in the Centre for Epidemiology and Biostatistics, The University of Melbourne. Her work focusses on how physical activity and sedentary behaviour are associated with cancer risk, biological mechanisms underlying risk, and health outcomes for cancer survivors.
Brigid leads several studies at Cancer Council Victoria, including the ABC Accelerometer Sub-Study (a project collecting accelerometer data from over 4,000 middle-aged and older adults) and a World Cancer Research Fund-funded systematic review of mechanistic evidence linking physical inactivity to breast cancer.  
Brigid's research is currently supported by a Mid-Career Fellowship from the Victorian Cancer Agency.  She leads the Epidemiology Council and the Sedentary Behaviour Council for the International Society for Physical Activity and Health, and is the President-Elect of the Australasian Epidemiological Association.