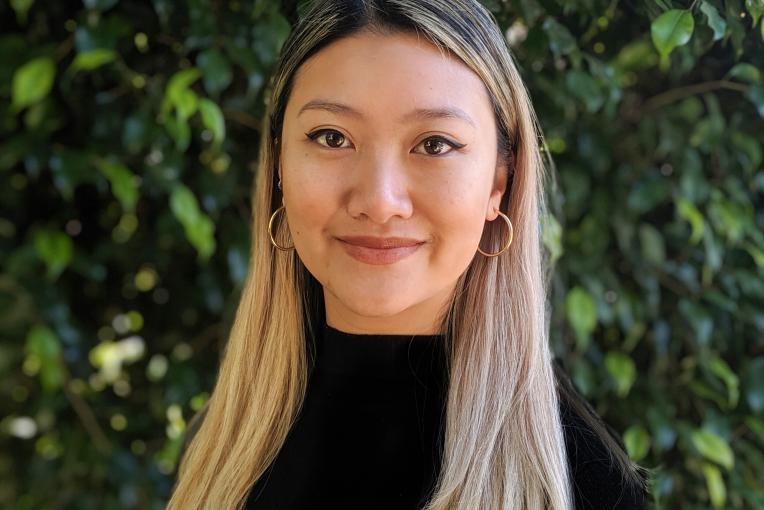 Bianca Le
Director
Cellular Agriculture Australia
Honorary Fellow
University of Melbourne
Superstars of STEM
Science & Technology Australia

Melbourne, VIC
Contact
Contact me for
Mentoring
Sitting on boards or committees
Providing an expert opinion
Outreach activities
Conference presenting
Opportunities to collaborate
Biography
I am a scientist specialising in cell biology research, public policy, science communication, and STEM education.

I am passionate about bridging the gaps between academia, industry, and Government through evidence-based policy and effective science journalism.

I'm the Director of Cellular Agriculture Australia, a nonprofit organisation with the mission to promote and accelerate cellular agriculture research in Australia. I am also an Honorary Fellow of Agriculture and Food at the University of Melbourne.
I was accepted into the Superstars of STEM 21-22 cohort.

Find me on Twitter at @biancale_monash or message me here if you're interested in meeting for a coffee!
---
Bianca identifies as culturally and linguistically diverse.