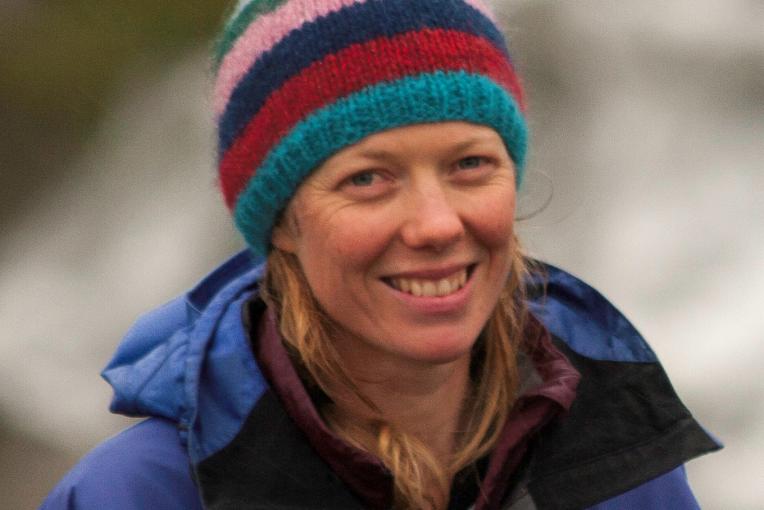 Bethany Hoye
Lecturer (Animal Physiology), co-director Centre for Sustainable Ecosystem Solutions
University of Wollongong

Wollongong, NSW
Contact
Contact me for
Mentoring
Sitting on boards or committees
Providing an expert opinion
Outreach activities
Conference presenting
Opportunities to collaborate
Biography
My research spans the fields of disease ecology and migration biology, drawing on theories and techniques from physiological ecology, community ecology, and molecular biology.
I'm interested in a range of questions, including:
How parasites, symbionts, and their genetic material (think antimicrobial resistance genes) are transmitted and maintained in wildlife
The impact of parasites and symbionts on animal performance
How environmental disturbance alters animal movements and infection
The ecological consequences of changed movement and/or infection patterns
I'm a generalist when it comes to study system – waterfowl and avian influenza viruses across Northern Europe, amphibians with trematode parasites in the western United States, shorebirds of the East-Asian-Australasian Flyway and their viruses, intestinal parasites, and gut microbiota, and seagulls with viruses and antimicrobial resistant bacteria here in Wollongong. I am currently interested in extending these studies to better understand how external stressors, such as habitat modification and food shortages influence movement behaviour and resilience to additional stressors.