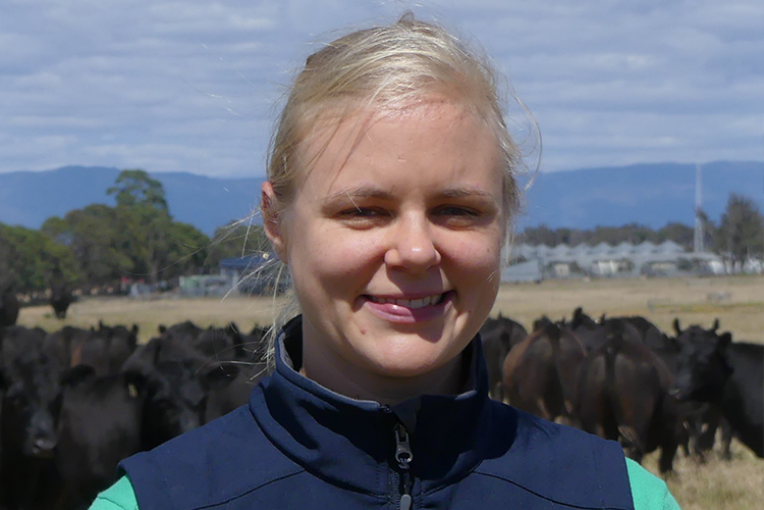 Beth Penrose
Lecturer in Pasture Science
Tasmanian Institute of Agriculture, University of Tasmania

Hobart, TAS
Contact
Contact me for
Mentoring
Sitting on boards or committees
Providing an expert opinion
Outreach activities
Conference presenting
Opportunities to collaborate
Biography
Dr Beth Penrose is a lecturer in pasture science at the Tasmanian Institute of Agriculture (TIA). Her research focusses on improving soil and plant nutrition for human and animal health, whether that is increasing concentrations of beneficial nutrients, or reducing concentrations of contaminants. She regularly works between disciplines, collaborating with researchers in health and nutrition, food science, aquaculture, zoology, geology and education.
Her previous work looked at using genetic variation in mineral uptake by grasses to reduce transfer of radioactive caesium and strontium to cows in contaminated areas. Beth is a member of the GRDC Community of Practice for Crop Nutrition and is the Secretary of the Australian Grassland Association. She is also the Tasmanian representative for Researchers in Agriculture for International Development (RAID) and sits on the Tasmanian Committee of the Crawford Fund.
---
Beth identifies as culturally and linguistically diverse.