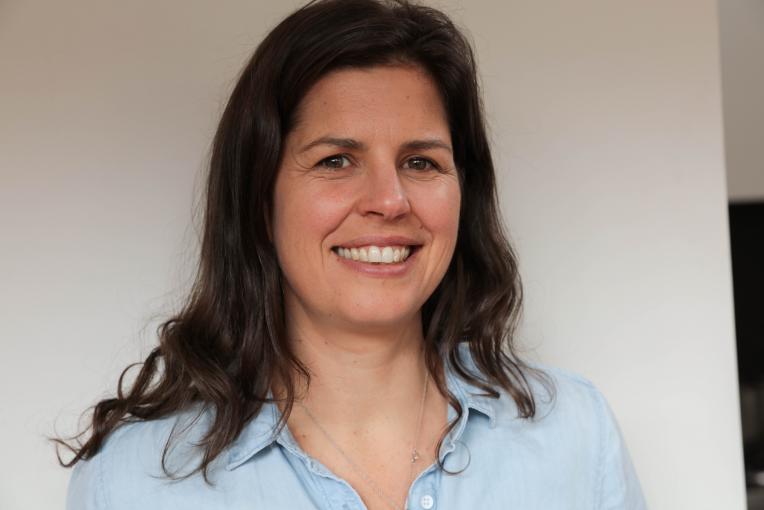 Beth Allison
Research Scientist
Hudson Institute of Medical Research

Melbourne, VIC
Contact
Contact me for
Mentoring
Sitting on boards or committees
Providing an expert opinion
Outreach activities
Conference presenting
Opportunities to collaborate
Biography
I am an internationally recognised vascular physiologist with a research focus on the role of in utero growth restriction and the developmental programming of cardiovascular disease. My research aims to characterise the vascular physiology of sub-optimal pregnancy for example, growth restriction with the further aim of tailoring clinical management to their particular pathology. I have a strong background in fetal physiology which I consolidated with specialist expertise gained in fetal cardiovascular physiology during my postdoctoral years at the University of Cambridge, UK. I was recruited to The Ritchie Centre to strengthen cardiovascular research within the centre. I am able to work with world leading scientist and clinicians to ensure that the research I am conducting is both clinically relevant and easily translated into clinical practice. 
I have published 60 peer-reviewed articles and 2 book chapters. I now head independently funded research and I have obtained funding totalling >$3.6M ($199,000 as CIA), including a NHMRC Project Grant and CIA funding on a Cerebral Palsy Alliance Project Grant. I have been awarded ten research awards from the leading societies in my field totally >$26,000 in award funding. I have been invited to present at both national and international conferences. I review for the paediatric and physiological journals in my field (~10/y). My current H-index is 24 and I have >1486 citations. 
I have supervised 2 PhD, 4 Masters degree and 6 Honours degree students to completion. I am currently supervising 1 PhD students and 2 honours. Both past and present students have won multiple awards, with previous honours students receiving top honours. I am an enthusiastic mentor of junior colleagues.