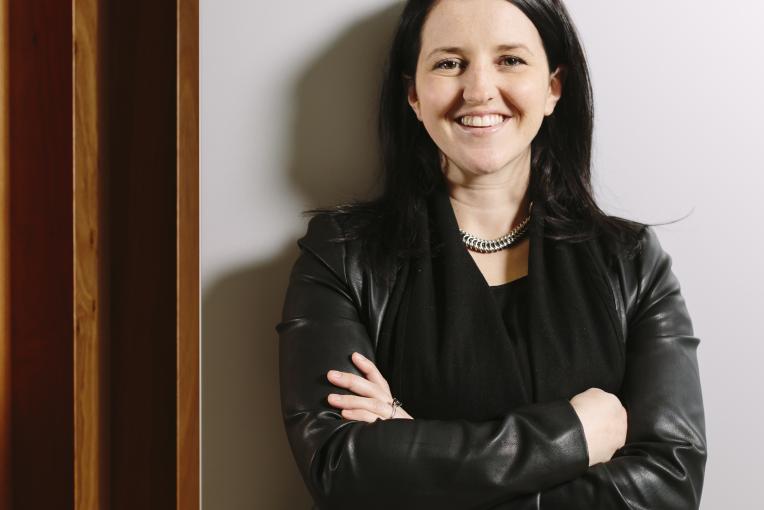 Bernadette Fitzgibbon
Deputy Director of Research
Monarch Mental Health Group
Associate Professor
Australia National University
Associate Professor
Monash University

Melbourne, VIC
Contact
Contact me for
Mentoring
Sitting on boards or committees
Providing an expert opinion
Outreach activities
Conference presenting
Opportunities to collaborate
Biography
Associate Professor Bernadette Fitzgibbon is the Deputy Director of Research at the Monarch Institute within the Monarch Mental Health Group, and an Honorary/Adjunct Associate Professor at ANU and Monash University. Her research program is dedicated to understanding the relationship between neurobiology, chronic pain and mental health, and how this may be harnessed to advance prevention and intervention strategies.
Bernadette has published >63 journal articles, 2 book chapters, and she has been awarded >2.5 million in research funding. Her work has been recognised through a number of awards including being invited to give the 2021 Tess Cramond Lecture at the Australasian Pain Society Meeting, the 2018 Australasian Brain Stimulation Society Early Career Award, the national 2014 Bethlehem Griffiths Research Foundation Young Investigator of the Year award, a 2014 Young Tall Poppy Science Award through the Australian Institute of Policy and Science and in 2018 was selected for the Veski inspiring women STEM sidebyside program.
Bernadette is also passionate about the advancement of brain sciences within Australia, as reflected in role as chair of the Australian Brain Alliance EMCR Network (2017-2021) and an Executive Member of the Australian Brain Alliance (2017-2021), an initiative of the Australian Academy of Science to bring together strategic brain research across Australia. She holds several other current professional roles including being an executive member of the Australasian Brain Stimulation Society (2019-).