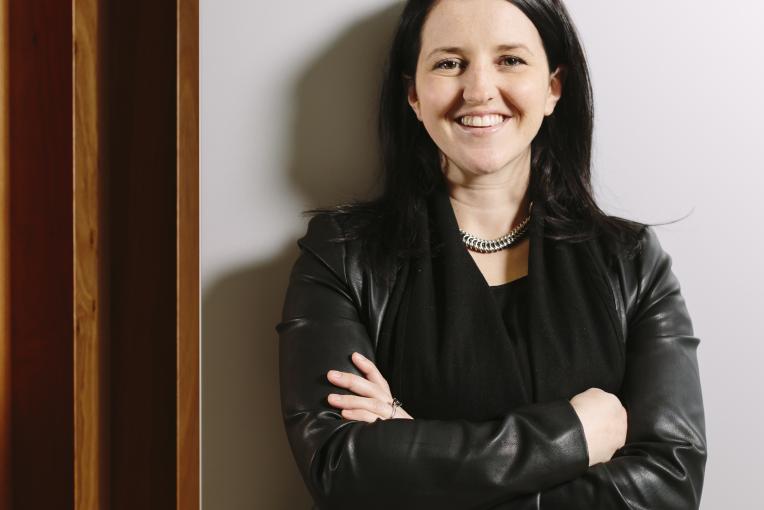 Bernadette Fitzgibbon
Senior Research Fellow
Monash University
Head, Pain, Addiction and Mental Health
Epworth Centre for Innovation in Mental Health

Melbourne, VIC
Contact
Contact me for
Mentoring
Sitting on boards or committees
Providing an expert opinion
Outreach activities
Conference presenting
Opportunities to collaborate
Biography
Dr Bernadette Fitzgibbon is a Senior Research Fellow at Monash University and head of the "Pain, Addiction and Mental Health Group" at the Epworth Centre for Innovation in Mental Health. Her research is dedicated to understanding the neurobiology of pain and the development of novel pain therapeutics.
She is an emerging research leader in her field, publishing >43 journal articles, and presenting her work at >50 conferences and events including an invited plenary talk at the Australian and New Zealand College of Anaesthetists meeting (2017) and as an invited guest speaker for the Carolina Neurostimulation Conference (2018). She is also the recipient of several awards including the 2018 Australasian Brain Stimulation Society Early Career Award, the prestigious national Bethlehem Griffiths Research Foundation Young Investigator award (2014), the Sonoray MagVenture Post-Doctoral Travel Award for the Australasian Brain Stimulation 2013 Meeting and the 2012 Vice Chancellor's Commendation for Doctoral Thesis Excellence. Her work has been funded by a number of bodies including the National Health and Medical Research Council, the Mason Foundation and Arthritis Australia.
Beyond her academic achievements, Dr Fitzgibbon is dedicated to scientific advocacy. In 2017, she was elected the chair of the Australian Brain Alliance Early-Mid Career Research Network, and became an Executive Member of the Australian Brain Alliance, an initiative of the Australian Academy of Science to bring together strategic brain research across Australia.
She is also highly committed to communicating her research to the general community as reflected in her receipt of a 2014 Young Tall Poppy Science Award through the Australian Institute of Policy and Science, and her work covered in New Scientist, The Psychologist, Australasian Science, the Conversation, the Sydney Morning Herald and more. In 2015, she gave an invited public lecture on pain perception for the Academy of Sciences seminar series "Science Stars of Tomorrow", of which only 10 early- to-mid career researchers were selected from all of Australia.