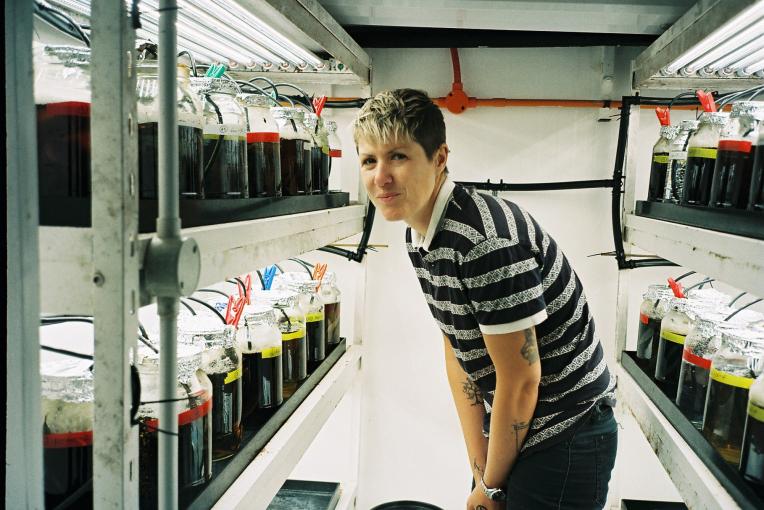 Belinda Martin
Researcher
The University of Western Australia
Co-founder
Ooid Scientific

Perth, WA
Contact
Contact me for
Mentoring
Sitting on boards or committees
Providing an expert opinion
Outreach activities
Conference presenting
Opportunities to collaborate
Biography
I'm a researcher within the School of Biological Sciences at the University of Western Australia.
My main area of research is in plant health and microbial functions in ecosystems. To date, this research has focused on rhizosphere environments, which is the zone of soil that is influenced by plant roots. My research in this area has included working on unraveling wheat-rhizoctonia interactions whist working at the CSIRO and investigating the role of plant root exudates in enhancing bioremediation of petroleum hydrocarbons. My PhD work centered on understanding interactions among seagrass roots, sediments and microbial communities in order to improve management of seagrass coastal ecosystems.
I am currently working on a variety of projects including microbial ecology of indigenous rock art, developing microbial indicators for seagrass health and microbial boegeochemistry of urban impacted freshwater streams.
I am also a co-founder of Ooid Scientific - which is a newly founded business venture where we aim to help scientists translate their research to wider audiences through a visual language. 
---
Belinda identifies as lgbtqia+.