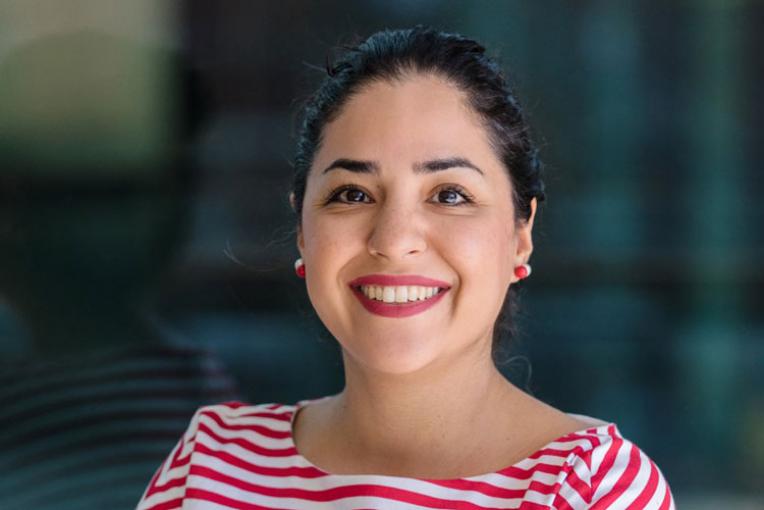 Atiyeh Vaezipour
Research Fellow
The University of Queensland

Brisbane, QLD
Contact
Contact me for
Mentoring
Sitting on boards or committees
Providing an expert opinion
Outreach activities
Conference presenting
Opportunities to collaborate
Biography
Atiyeh Vaezipour is a research fellow at RECOVER Injury Research Centre, at the University of Queensland. She is part of a research team, working on the development and evaluation of innovative rehabilitation technology solutions to improve the delivery and availability of evidence-based health services. Atiyeh has a special interest in human-centred design and designing technologies that are both useful and accepted by end-users. She is also a member of the Human Factors and Ergonomics Society of Australia and Australian Computer Society (ACS).
Atiyeh's background is in information technology and computer science, and in particular, Human Computer Interaction (HCI)/ User Experience (UX) in health and road safety research settings. As a part of her doctoral research, she was involved in a multidisciplinary Australian Research Council Discovery Grant project at the Centre for Accident Research and Road Safety - Queensland (CARRS-Q), at the Queensland University of Technology. Her research involved the design, development and evaluation of technology interventions to reduce fuel consumption and improve safe driving to reduce the impacts on human health associated with pollution and road trauma. She is skilled in both qualitative and quantitative research methods.
Atiyeh is also passionate about advocating science, technology, engineering and mathematics (STEM) education in women which is currently under-represented in Australia.
---
Atiyeh identifies as culturally and linguistically diverse.