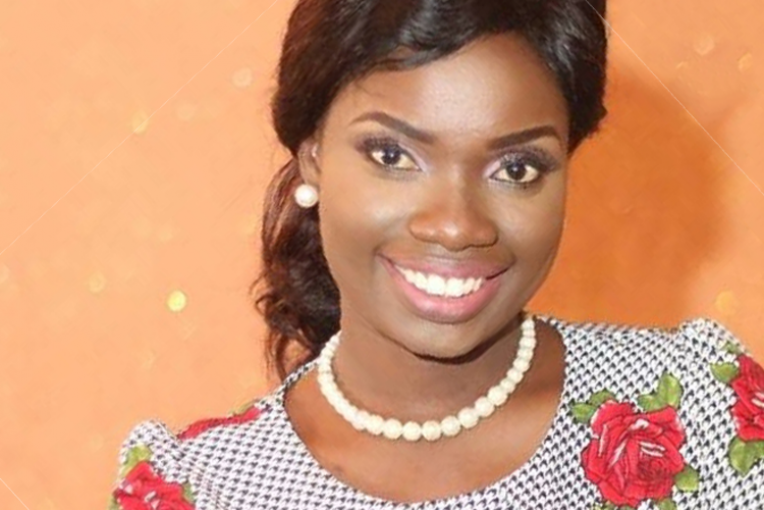 Atinuke Favour Ojo
PhD Candiadate
The University of Queensland, Brisbane,Australia
Young Science Ambassador
Wonder of Science

Brisbane, QLD
Contact
Contact me for
Mentoring
Sitting on boards or committees
Providing an expert opinion
Outreach activities
Conference presenting
Opportunities to collaborate
Biography
I am a highly self-motivated, goal-driven individual with a strong and flexible personality, driven by a vision to contribute to solving the complex and multidimensional environmental health problems facing the world today, contamination being a key issue of concern. A fast learner who continues to gain strong analytical and interpersonal skills to develop ideas to solutions through conducting and participating in research related to toxicology, risk assessment, and remediation, with innovation as a key driver. I am passionate about contributing to maintaining healthier people and a healthier environment, and this consistently drives my interests in human and environmental health risk assessment.
I am also passionate about encouraging science literacy among young people. I am currently volunteering as a Young Science Ambassador (YSA) for Wonder of Science, Australia. My role includes supporting students in upper primary and lower secondary schools with a STEM challenge task across the duration of a school term. I also help to promote the research and career pathways that are possible through STEM studies.
---
Atinuke Favour identifies as culturally and linguistically diverse.
Video