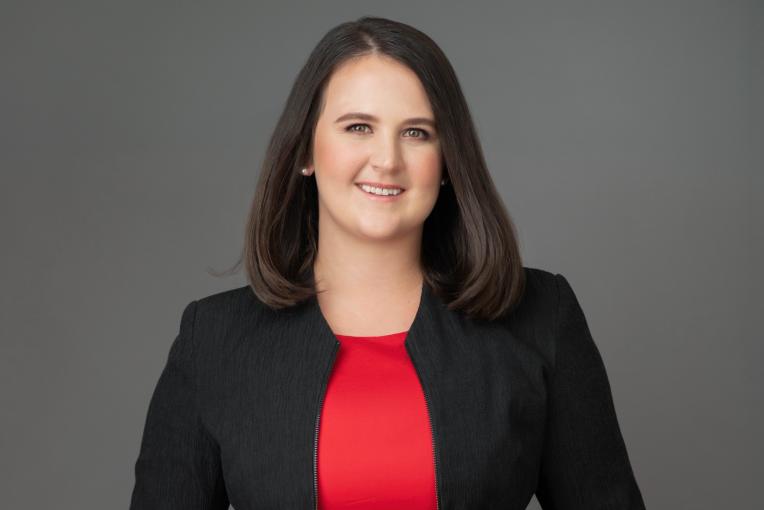 Ashley McCarthy-Griffiths
Improvement Engineer
BHP
President
Power of Engineering

Brisbane, QLD
Contact
Contact me for
Mentoring
Sitting on boards or committees
Providing an expert opinion
Outreach activities
Conference presenting
Opportunities to collaborate
Biography
I am passionate about combining Technology and Engineering to solve our world's challenges and creating an inclusive environment for all. I believe we need to attract and retain a diverse group of people within STEM to ensure we are creating solutions that are inclusive to everyone in society.
At BHP I manage the strategic performance of a mine site in Queensland. Working with our operational teams to identify bottlenecks and deliver sustainable solutions to exceed our safety, production, culture and cost targets. Previously, I designed BMA's digital future by leading the development of our Integrated Remote Operating Centre (IROC+) Technology Roadmap. Working across our Coal Assets to challenge our teams to envision the future and explore how we can leverage technology to achieve it. I have been involved in the framing and definition of leading edge technology projects across BHP, incorporating artificial intelligence, machine learning and big data.

Combining volunteering and work experience, I strive to be a role model for young females interested in pursuing a career in STEM and raising the profile of STEM by breaking down the associated stereotypes to encourage students from diverse backgrounds to consider a career in STEM. I am a true believer that to create an inclusive environment for all and remove unconscious bias designs, we need to have an Engineering workforce that reflects our community.

As President of Power of Engineering, I lead a team of exceptional volunteers across Australia working with the Engineering industry and education sector to grow diversity in our Engineering pipeline in Australia. Power of Engineering offers programs targeted at female and regional high schools students by getting them to apply their skills to understand the different types of Engineering and how Engineering is applied in their local community. In my time as President, Power of Engineering has launched events in Tasmania and Northern Territory increasing our reach to over 10,000 students across Australia. As a result, 80 per cent of those students participating said they were considering a career in Engineering.
Video