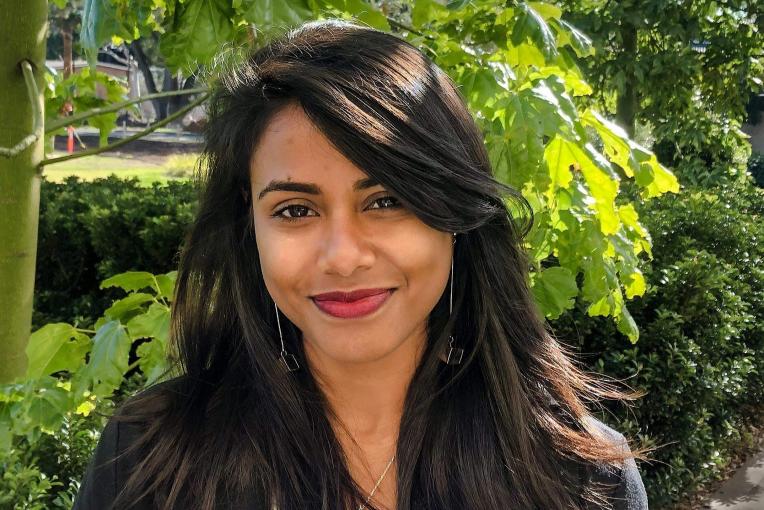 Arthika Manoharan
PhD Candidate
University of Sydney
Technical officer
University of Sydney
Casual academic
University of Sydney

Sydney, NSW
Contact
Contact me for
Mentoring
Sitting on boards or committees
Providing an expert opinion
Outreach activities
Conference presenting
Opportunities to collaborate
Biography
I am a microbiologist investigating novel therapeutics to treat antibiotic resistance in urinary tract infections. Millions of women's lives are affected by UTIs and the antibiotics prescribed often don't resolve the infection, rather simply promoting antibiotic resistance and persistence. My research looks at a novel treatment strategy that can efficiently treat UTIs and reduce antibiotic usage, thereby improving the lives of many.
I am also a passionate advocate for promoting Wom*n in STEM and ways we can provide support for early career women in STEM, particularly in the academic environment which can often be hostile, fiercely competitive and unwelcoming for many.
My other interests also lie in how we can constantly evolve teaching methods of microbiology and immunology to undergraduate students, particularly in the current climate of online learning during lockdowns.
---
Arthika identifies as culturally and linguistically diverse.