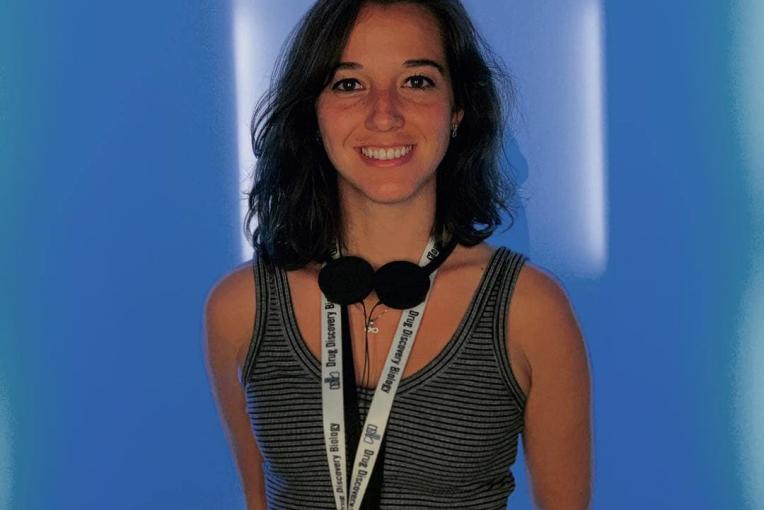 Arisbel B Gondin
Early Career Researcher
Monash University

Parkville, VIC
Contact
Contact me for
Mentoring
Sitting on boards or committees
Providing an expert opinion
Outreach activities
Conference presenting
Opportunities to collaborate
Biography
Postdoctoral researcher at the Monash Institute of Pharmaceutical Sciences (MIPS) with interest in Drug Discovery and Structural Biology of GPCRs. Establishing technologies for the development of single-domain antibodies (nanobodies). Also interested in understanding how receptor localisation within subcellular compartments contributes to signalling and whether it can be targeted with novel drug delivery strategies. 

Outside the lab, I am passionate about science communication and promoting public engagement in science. I am the social media manager of the Twitter account @EMCR_MIPS (Early and Mid Career Researchers). I also advocate for gender equity, diversity and inclusion through the #HerResearchMatters initiative @HRM_MIPS.
---
Arisbel identifies as culturally and linguistically diverse.
Video