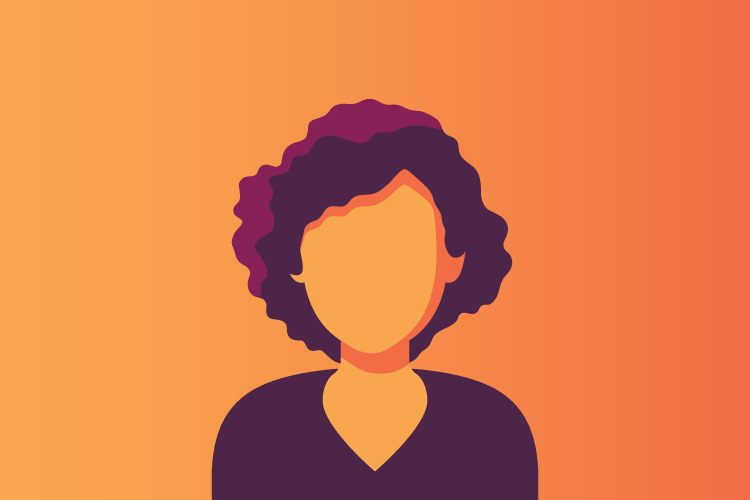 Ariadna Recasens
Postdoctoral Researcher Associate
The University of Sydney
Co-Chair Early and Mid Career Researchers Initiative
Charles Perkins Centre

Sydney, NSW
Contact
Contact me for
Mentoring
Sitting on boards or committees
Providing an expert opinion
Outreach activities
Conference presenting
Opportunities to collaborate
Biography
I was awarded my PhD in neuroscience in 2014 by the Universitat Autonoma de Barcelona (Spain). Although I started my career in the field of neurodegeneration, I redirected it into oncology after my father passed away with pancreatic cancer in 2016, just few months after I started my first post-doctoral at the Neurogenetic Department (Kolling Institute, September 2014). After this personal experience, I decided to combine my extensive expertise in neuroscience with my new passion in oncology. I joined the Cell Signalling Laboratory at the Charles Perkins Centre (CPC), University of Sydney in 2017.
Achievements in neurodegeneration: I have made significant contributions (10 publications with 840 citations) to the discovery of pathological pathways involved in Parkinson's disease (PD). My work was featured in an Editorial commentary and was selected as the best paper of the year (Recasens et al. 2014 Ann Neurol). I validated α-synuclein siRNA as a therapeutic strategy for PD, which is now in clinical development (Alarcon*, Recasens* et al. 2018). I presented this work as a plenary talk at the 3rd World Parkinson Congress.
Achievements in oncology: Although I entered oncology only two years ago, my first-author review on cancer dormancy in Trends of Pharmacological Sciences February 2019 (IF 12.01) was selected as a Feature Article and is one of the journal's most downloaded papers. In 2018 I was awarded the prestigious Professor Tony Basten Fellowship (The University of Sydney) to start my career in cancer dormancy. I have already built my expertise in this field, as I have isolated and characterized glioblastoma dormant cells, established assays to study the activation of dormancy and developed microscopy techniques to assess surviving dormant cells.
---
Ariadna identifies as culturally and linguistically diverse.