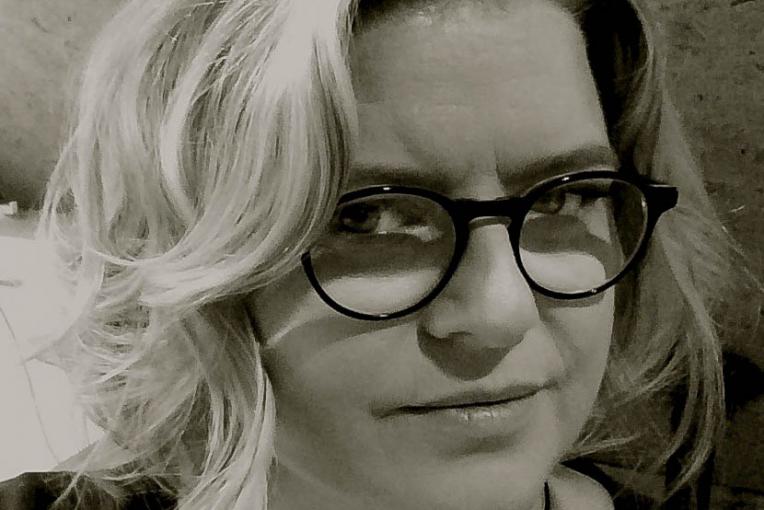 A/Prof. Lindy Osborne Burton
Associate Professor in Architecture
Queensland University of Technology
Board Director
Board of Architects of Queensland
Senior Fellow
Higher Education Academy

Brisbane, QLD
Contact
Contact me for
Mentoring
Sitting on boards or committees
Providing an expert opinion
Outreach activities
Conference presenting
Opportunities to collaborate
Biography
I was originally educated in South Africa and later moved to Australia, where I commenced working at Cox Rayner Architects in Brisbane. I quickly developed a specialisation in the design of complex public and institutional buildings—my architectural portfolio is extensive and includes over 70 building projects, ranging from the Princess Alexandra Hospital Redevelopment, through to the Southbank Education & Training Precinct.
Following 12 years of practice in architecture, where I registered as an architect and I received 15 professional design awards, I chose to pursue a full-time academic career. Now an Associate Professor in Architecture and the Design for Health program co-leader at Queensland University of Technology, my research interests centre on transformational architectural education, the design of innovative learning environments, the design of innovative environments to support mental health, the integration of biophilic, salutogenic and eudemonic architecture approaches in healthcare design (BaSE Mindset), the interstitial spaces between nature, art and architecture, and gender equity in architecture. My PhD dissertation focussed on the design of transformational pedagogy and space, as experienced from the student's perspective. I am currently supervising PhD students who are researching health architecture and/or architectural education.
I am appointed as a Board Member of the Board of Architects of Queensland and a Referee for the Queensland Development Tribunal. I am an active member of the AACA Accreditation Standing Panel, the Australian Institute of Architects, the Australian Health Design Council, and the Australian & New Zealand Mental Health Association. I was a jury member for the 2021 UIA Award for Innovation in Architectural Education, and the regional editor for Australia, for the International Journal of Architectural Research. I am a Senior Fellow of the Higher Education Academy and my teaching excellence has been recognised at QUT with Vice-Chancellor's and Dean's Performance Awards, and nationally through an Australian Office for Learning and Teaching citation for 'outstanding contributions to student learning'. 
---
A/Prof. Lindy Osborne identifies as culturally and linguistically diverse and neurodiverse.