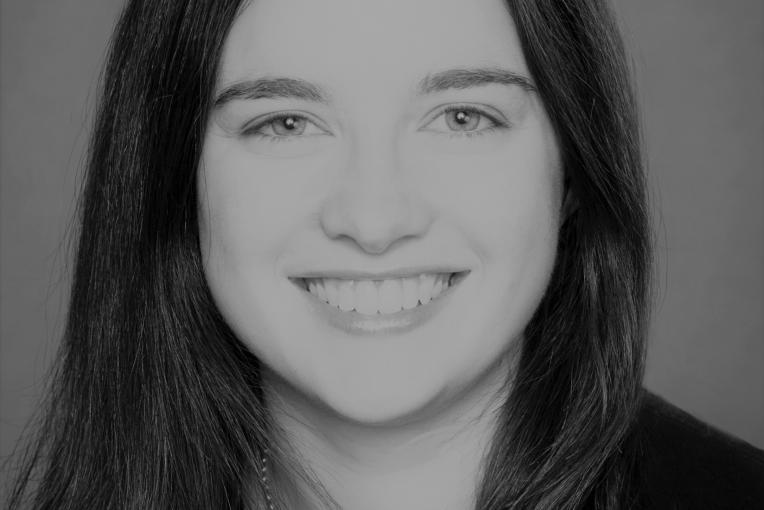 Annie Handmer
PhD candidate
University of Sydney, School of History and Philosophy of Science

Sydney, NSW
Contact
Contact me for
Mentoring
Sitting on boards or committees
Outreach activities
Conference presenting
Opportunities to collaborate
Biography
I research how science is carried out in extreme environments under international law. Currently I am focusing on the interface between science, society, and military activities Outer Space, while my Honours thesis was on scientific cooperation between the USSR, France, and the USA in Antarctica.
My research looks at how nations can use science as a conduit to enable international cooperation, even in times of conflict. I hope that it will be of use to Australia and the international scientific community in the future as Australia's role in Space increases through private enterprise and scientific activity.
When I'm not doing research, I host a podcast called 'Space Junk Podcast', in which I do long-form discussion-style interviews with experts in a broad range of space-related fields. 
Video