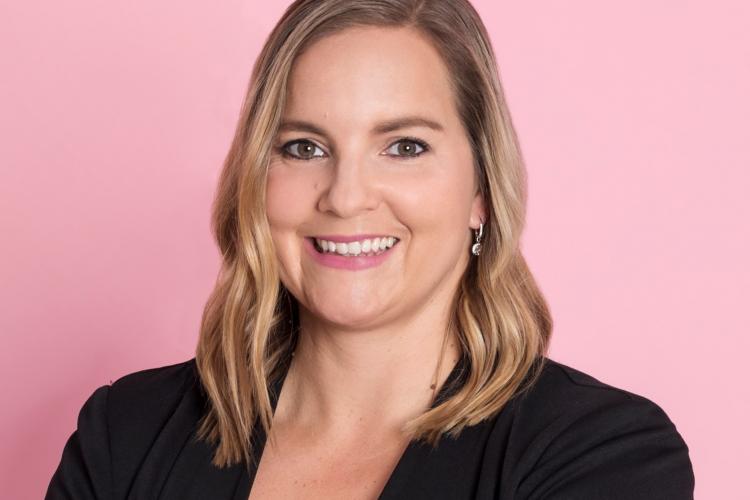 Anne Koopmann-Schmidt
Leadership Development Consultant (Trainer, Coach, Facilitator)
Anne Koopmann - Lead Like YOU!
Speaker
Anne Koopmann - Lead Like YOU!
Advisory Board Member - Manufacturing Futures Research Institute
Swinburne University of Technology

Melbourne, VIC
Contact
Contact me for
mentoring
sitting on boards or committees
providing an expert opinion
outreach activities
conference presenting
opportunities to collaborate
Biography
Anne is an accomplished senior people leader with over 10 years experience as an engineer and senior manager in the Manufacturing Industry. She holds a Bachelor's and Master's degree in the combined studies of "Mechanical Engineering and Business Management".
Throughout her career, Anne has worked in Germany, Canada, the USA and Australia. She has extensive experience in leading cross functional teams and facilitating projects with the aim to improve processes and drive organisational change.
Anne's innovative and strategic approach to quality and lean manufacturing, coupled with her passion for people leadership and development, made her an integral part of the company's leadership team.
In 2017, Anne received one of the highest accolades in the State of Victoria at the Manufacturing Hall of Fame Awards, being named Victoria's Young Manufacturer of the Year.
This year, Anne made the decision to start her own business as a leadership development consultant, leveraging her leadership experience in the STEM industry. She is committed to helping individuals become confident and authentic leaders through private and corporate coaching and training. She is the founder of the "Lead like YOU!" movement and in her work she focuses on defining her clients' unique leadership identity and developing their strengths and emotional intelligence.
Anne is a mentor for young professionals and students and enjoys sharing her knowledge and experience through speaking engagements.
Anne is an experienced national speaker and enjoys sharing her passion for authentic leadership development, emotional intelligence, frontline and first-time management and women in leadership & STEM.
---
Anne identifies as culturally and linguistically diverse.
Video