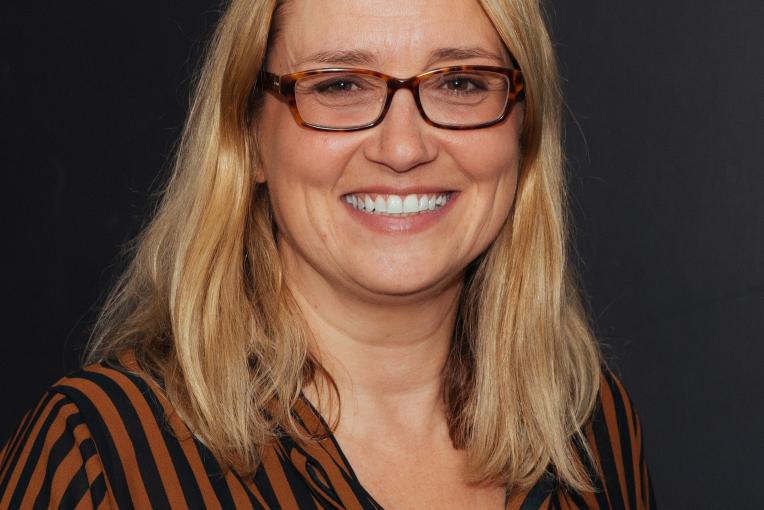 Anna Giacomini
Professor
University of Newcastle
Director Priority Research Centre for Geotechnical Science and Engineering
University of Newcastle

Newcastle, NSW
Contact
Contact me for
Mentoring
Sitting on boards or committees
Providing an expert opinion
Outreach activities
Opportunities to collaborate
Biography
My passion for rockfall started in the Alpine mountains in my birth country, Italy, and I spent my Master and PhD years studying this fascinating phenomenon. After obtaining my PhD from the University of Parma in 2003, I joined the University of Newcastle in 2006. I have been working on rock mechanics and rockfall analysis related topics for more than eighteen years. I am a Professor in Civil Engineering and the Director of the Priority Research Centre for Geotechnical Science and Engineering (PRCGSE) at The University of Newcastle. Since joining the University of Newcastle, I have been collaborating with the civil and the mining industry to create innovative rockfall risk management solutions and improve safety against such hazardous phenomenon.
My work has been recognised by numerous awards including the prestigious John Booker Medal from the Australian Academy of Science (2019), the Pro Vice-Chancellor Research Excellence Award (2013), and the Vice-Chancellor's Award for Research Supervisor of the Year (2018).
In 2017, I co-founded HunterWiSE with six other academic women from science, engineering and education to promote positive collaboration, provide mentorship, and increase the number of women participating in STEM. In 2019, HunterWiSE received the University's Equity, Diversity and Inclusion Excellence Award.
---
Anna identifies as culturally and linguistically diverse.