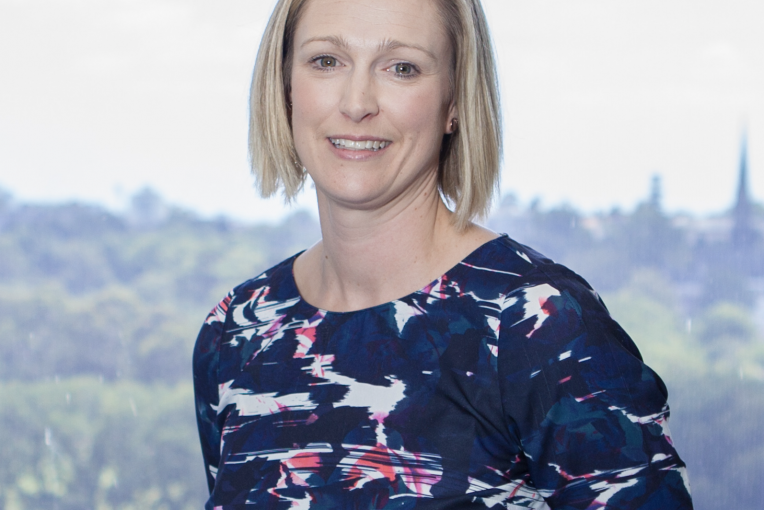 Anna Calkin
Head, Lipid Metabolism & Cardiometabolic Disease
Baker Heart & Diabetes Institute

Melbourne, VIC
Contact
Contact me for
Mentoring
Sitting on boards or committees
Providing an expert opinion
Outreach activities
Conference presenting
Opportunities to collaborate
Biography
Dr Anna Calkin is Head of the Lipid Metabolism and Cardiometabolic Disease Laboratory and co-leads the Bioinformatics Discovery and Translation Program at the Baker Heart and Diabetes Institute. She leads a research program that focuses on preventing the onset of cardiometabolic diseases driven by excess lipid accumulation, including myocardial infarction and fatty liver disease. In addition, she has an interest in identifying novel regulators and biomarkers of lipid metabolism using a discovery platform she established with collaborators, which combines cutting edge proteomics and lipidomics across genetically diverse preclinical models. This work led to a publication in Nature, facilitated commercial ties and led to an international patent.
Prior to this, Anna undertook post-doctoral studies at UCLA where she defined the E3 ligase, IDOL, as an evolutionarily conserved mechanism for the regulation of lipid metabolism and demonstrated its importance in regulating cholesterol levels in humans. She also developed a preclinical model of atherosclerosis, currently available from Jackson Laboratories, that has been used by Astra Zeneca in their preclinical pipeline.
Anna has formed strategic collaborations with internationally renowned researchers to enhance the breadth and depth of her translational research program. She has had grant and fellowship support from the NHMRC, NHF and Diabetes Australia, and has published in leading journals including Nature, PNAS, Circulation, Circulation Research, JCI and Nature Reviews.