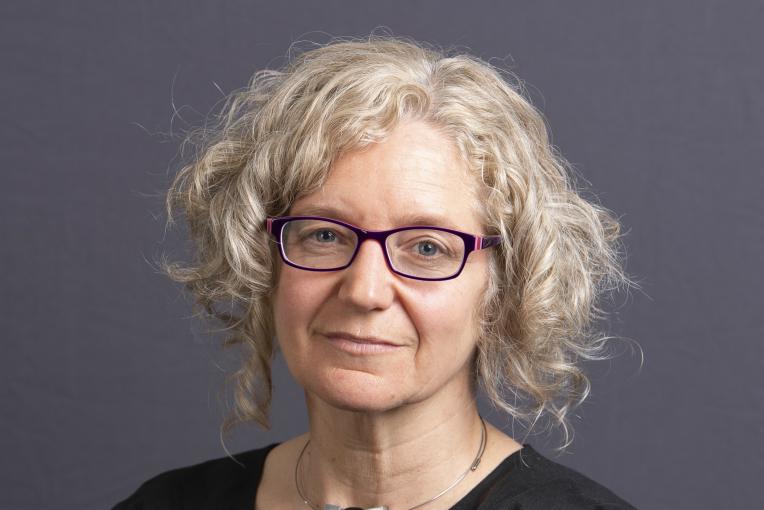 Ann Nicholson
Professor, Dean
Monash University, Faculty of IT
Honorary Secretary, Victorian Rhodes Selection Committee
Rhodes Trust

Melbourne, VIC
Contact
Contact me for
Sitting on boards or committees
Providing an expert opinion
Conference presenting
Opportunities to collaborate
Biography
Professor Ann E. Nicholson is Dean in the Faculty of Information Technology at Monash University.  As the first woman Dean of the Faculty, Professor Nicholson is responsible for more than 200 staff, 5,400+ students and leading IT courses taught in Australia, Malaysia, China and Indonesia. Other past leadership roles including Deputy Dean (Research) 2018-2020, (Acting) Deputy Dean 2016-2017, and Associate Dean (Education) 2014-2016.
After completing her BSc (Hons) and MSc in Computer Science at the University of Melbourne, in 1988 she was awarded a Rhodes scholarship to Oxford, where she  did her doctorate in the Robotics Research Group. After completing a post-doc at Brown University, she returned to Australia to take up a lecturing position position at Monash in 1994. Prof. Nicholson specialises in the broad area of Artificial Intelligence, a  sub-discipline of computer science.  She is a leading international researcher in the specialised area of Bayesian networks, now the dominant technology for probabilistic causal modelling in intelligent systems. She has published more than 100 peer reviewed papers, co-authored the well-received book "Bayesian Artificial Intelligence", and attracted more than $12M in research funding. She has applied Bayesian Network technology to problem-solving in many domains including meteorology, epidemiology, medicine, education and environmental science. Examples include the use of BNs in biosecurity risk assessment, predicting the impact of conservation actions on threats and habitats of threatened species, fog forecasting and decision support for clinical cardiovascular risk assessment.
Ann Nicholson cofounded Bayesian Intelligence with Dr. Kevin Korb in 2007. Bayesian Intelligence provides a range of consulting services relating to development, learning and training for Bayesian network technology. From 2008 she was a Director and senior consultant with Bayesian Intelligence, before stepping down from the company in 2020 (after Kevin Korb's retirement also in 2019), which is now owned and lead by her former PhD students, Steven Mascaro and Owen Woodberry. 
Outside of work, Ann has spent many years playing and coaching women's sport, including cricket, rugby union and gaelic football but these days limits her physical activities to walking and occasional yoga and pilates. She is also a keen reader, speaks a little Russian, started learning the saxophone in 2017, and is an amateur orchardist with 20+ fruit trees at her country property.