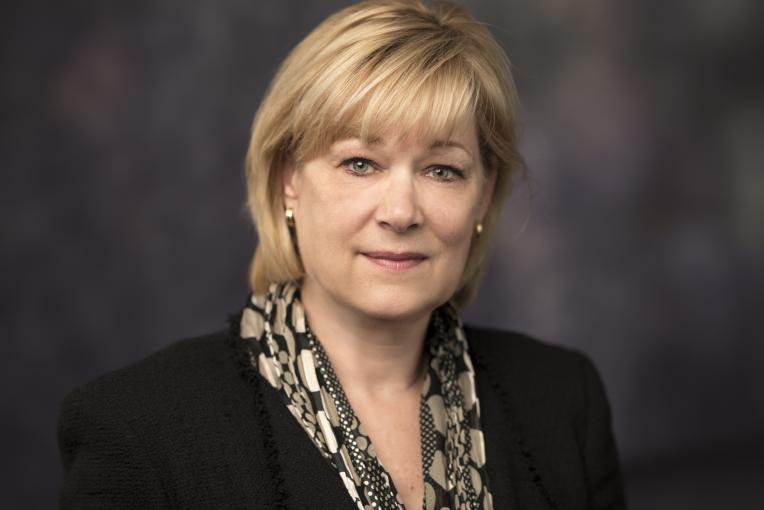 Ann Leduc
Founding Director
Capital Markets Consulting Pty Ltd

Sydney, NSW
Contact
Contact me for
Mentoring
Sitting on boards or committees
Providing an expert opinion
Outreach activities
Conference presenting
Opportunities to collaborate
Biography
Ann is the co-founder of CMC, the consulting arm of Australia's most successful cooperative research center in the IT, data science and social sciences, the CMCRC. Both the CMCRC and CMC are now private entities, along with the many technologies developed and commercialised under the aegis of the CMCRC.
She was lured to Australia on the strength of her wide-ranging experience in capital markets. Ann was the founding Secretary-General of the CSA, the council of securities regulators in Canada, and led the management and trading of bond and currency portfolios at the National Bank of Canada, OMERS and Natwest Canada, as well as teaching finance at McGill University during her "Mommy Track" years.
Ann holds an MBA from York University, a BA in Economics from McGill University and is fluent in English and French.
She was named one of Canada's Most Powerful Women in 2008.
---
Ann identifies as culturally and linguistically diverse.