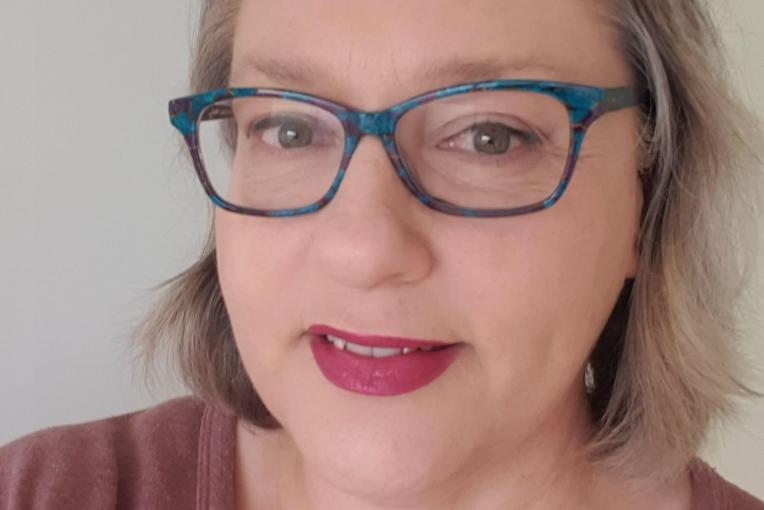 Ann Baxter
Principal Swinburne Secondary Programs
Swinburne University of Technology

Hawthorn, VIC
Contact
Contact me for
Sitting on boards or committees
Providing an expert opinion
Outreach activities
Conference presenting
Opportunities to collaborate
Biography
Opportunities to re-engage in learning, the love of exploring, the excitement of discovery, granting students the time, understanding and guidance they need to reach their true potential.  I work with a passionate team who are dedicated to their students, inventive in their courses and see the potential in each and every student we work with. 
We are building new opportunities for students who have brilliance, have missed out on opportunities and need out support and expertise to be re-inspired. We want them to have excitement in their future pathways and are tired seeing young women lose sight of their futures with early motherhood, poverty, social and economic challenges.
Our team is on the hunt for new technologies to engage, new ideas to inspire and new mentors to prove that women can reach for the start in any field they choose to work in.