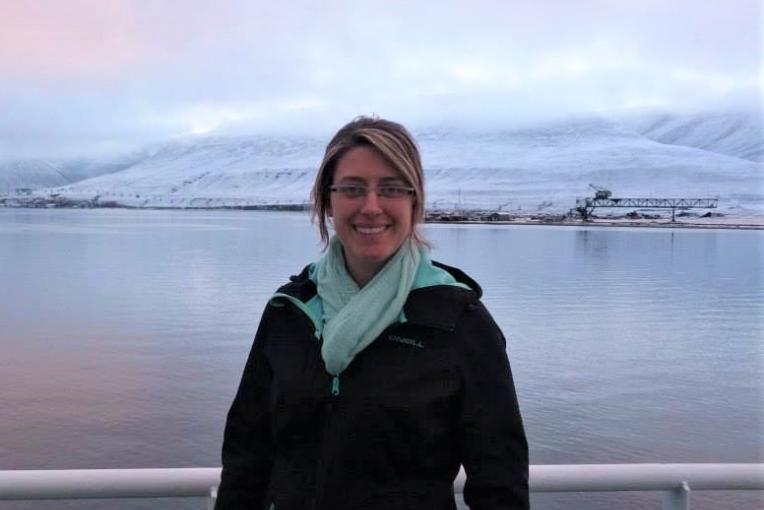 Amelia Travers
Front End Web Developer
Cogent
Podcaster
Avid Research

VIC
Contact
Contact me for
Mentoring
Sitting on boards or committees
Providing an expert opinion
Outreach activities
Conference presenting
Opportunities to collaborate
Biography
I'm a web developer, educator, and maker with a passion for STEM, careers and enabling others. I bring together my technical skills with diverse work experience to develop and implement innovative ideas, and find the opportunities at the junction of different fields. I believe that by making technology and education accessible we can build an equitable and joyous world.
I developed and maintain the Avid Research platform https://avidresearch.com.au/ where I share a diverse range of STEM stories.
I currently work with Design Systems in React, and am learning GraphQL and Svelte.
Experienced educator and writer with a demonstrated history of working in the higher education and land management industries. Skilled in educational program development and management and engaging educational program delivery.Passionate and skilled in geography, spatial communication and problem solving. 
Video